'Madam' not a hoax but a real person from film industry: Pulsar Suni
Pulsar Suni told reporters that the 'madam' is a real person from the Malayalam film industry
The police had earlier said that the madam is a hoax that Suni created to mislead the investigation
The Angamaly court on Tuesday extended Dileep's remand period till August 22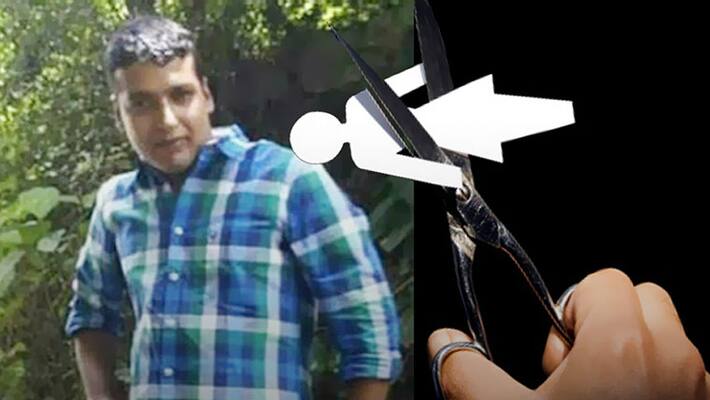 Pulsar Suni, the prime accused in the Kochi actress attack, has said that the 'madam' in the case is not an imaginary person. 
Suni told reporters on Tuesday that the madam is a real person from the Malayalam film industry. He also said he would reveal more details about her after August 16, if "the VIP in jail" doesn't.
The police had earlier probed into the identity of the 'madam' Suni and his co-accused spoke of, but eventually came to the conclusion said she is a hoax that Suni created to mislead the investigation.
Here's why the court is likely to consider Dileep's bail plea on Tuesday
Some reports had suggested that Kavya Madhavan was the madam, while others said it was her mother Shyamala. A few others, on the other hand, claimed it was another young actress who is close to Dileep.
Meanwhile, the Angamaly first class judicial magistrate court on Tuesday extended Dileep's remand period till August 22.
Dileep to continue in jail till August 22
The actor, who was arrested on charges of conspiracy in the case a month ago, was produced before the judge via video conferencing due to security concerns.
Last Updated Mar 31, 2018, 6:50 PM IST