HC judge allegedly threatens Inspector for registering case against his brother
Mavelikara circle inspector P Sreekumar has raised serious allegations against High Court judge PD Rajan in his complaint
The petition states that judge Rajan called Sreekumar into his chamber in the HC, and threatened to "destroy him"
Though several allegations have been raised against High Court judges, this is the first time that a police officer is levelling an accusation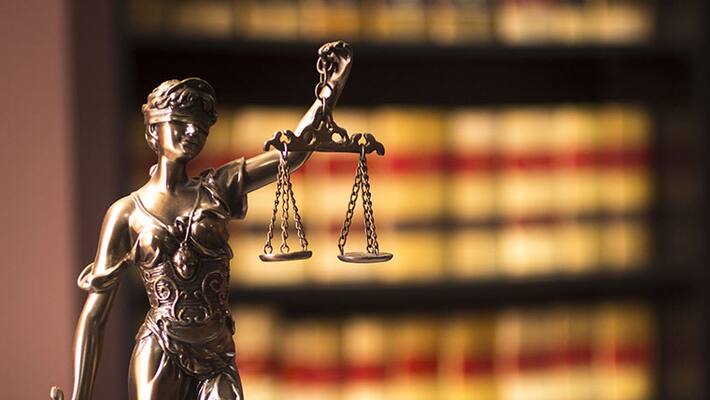 In an bizarre case, a Kerala circle inspector has filed a complaint against a High Court judge, stating the judge threatened him for registering a case against his brother.
Mavelikara circle inspector P Sreekumar has raised serious allegations against High Court judge PD Rajan in a complaint filed to several higher officials, including the Supreme Court Chief Justice.
The complaint states that judge Rajan called Sreekumar into his chamber in the HC, and threatened to "destroy him" if the case against the judge's brother isn't dropped soon.
In his petition, Sreekumar also says judge Rajan also said he would order a vigilance investigation against him. Later, Kochi range IG Sreejith himself went to the judge's chamber relieve Sreekumar. 
Though several allegations have been raised against High Court judges in Kerala before, this is the first time that a high-ranking police officer is levelling an accusation.
The Mavelikara police had recently taken some persons including the judge's brother into custody for assaulting a security guard at the government hospital in town.
Last Updated Mar 31, 2018, 6:31 PM IST