Dileep to continue in jail during this Onam
Kerala High Court denied the bail plea of actor Dileep
The decision was based on the evidence submitted by prosecution
Single bench found that there is primary evidence to prove the role of actor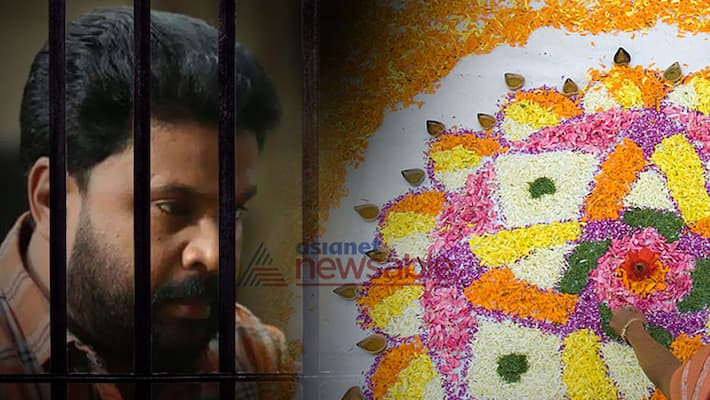 Kerala High Court has denied the bail plea of actor Dileep for the second time. The single bench took the decision based on the pieces of evidence submitted by the prosecution.
The court also accepted prosecution's statement that the actor is likely to influence witnesses and tamper evidence if allowed to get out of bail.
Here's why we believe that Dileep's counsel failed to prove the innocence of his client before the court. 
Dileep was the brain behind actress attack. He planned the attack by keeping Pulsar Suni on the war front. There is substantial evidence to prove his role. 
Statements given by Kavya Madhavan proved fatal in the case. During questioning, she had accepted that Pulsar Suni was her driver. He was the driver during her trip to Thrissur, along with her parents. She also accepted that Suni had called Dileep from her phone. Kavya also admitted that she gave ₹25,000 to Suni as per Dileep's instructions. Meanwhile, Dileep always said that he did not know Suni and had never met him. 
Also read: Kerala High Court denies bail to Dileep
It was mainly based on the statements of witnesses and scientific evidence that the bail was denied. The prosecution also submitted before the court that the Special Investigation Team (SIT) is yet to find out the mobile phone and memory card which are crucial pieces of evidence in the case. 
First, six pages of Dileep's plea had introduced him as a prominent actor, producer and distributor who could control Malayalam film industry. While Dileep's lawyer tried to use these points to portray the actor as a famous person who would not commit a crime, the prosecution used same points to argue that such a person can easily interfere with the case and influence witnesses and tamper evidence. 
Dileep had raised several arguments, which had no direct connection with the case. Allegations against the producer, distributor Liberty Basheer, director Shrikumar Menon, some police officials and actor Manju Warrier were matters that were not mentioned in his first bail plea. All these seem to had an adverse effect. 
 
Last Updated Mar 31, 2018, 7:04 PM IST