​This is how Dileep looked after spending 58 days in jail
Dileep was seen heavily bearded as he came out of the Aluva sub-jail for the first time in a month
The actor was wearing a white shirt and blue jeans when he came out of jail but soon changed to clothes for the rituals
The police have tightened the security by deploying more than 100 personnel to control the crowd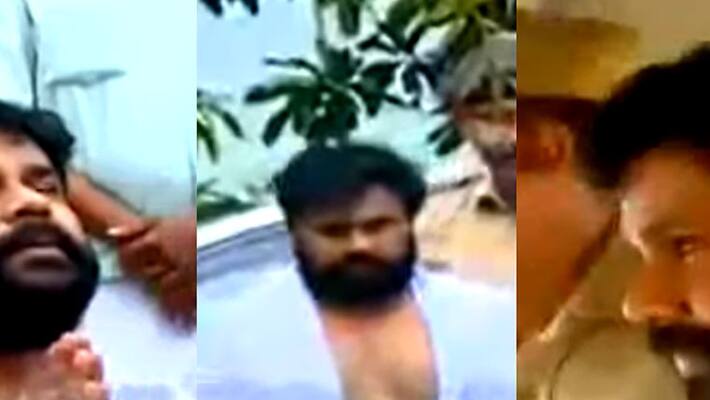 Actor Dileep reached his ancestral house in Aluva on Wednesday morning to perform 'sradham', the death anniversary rituals, for his late father.
The actor was seen heavily bearded as he came out of the Aluva sub-jail for the first time in a month. He was wearing a white shirt and blue jeans when he came out of jail but changed to clothes for the rituals as soon as he reached home.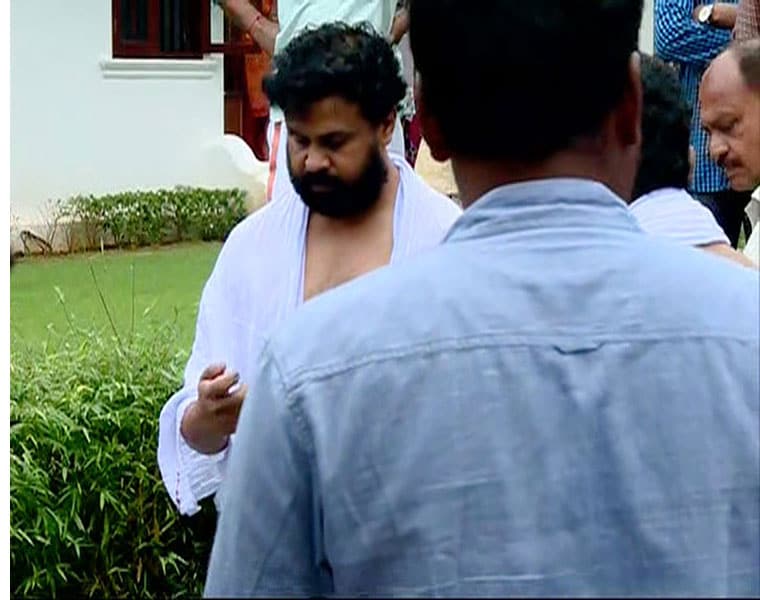 The rites were performed at his house 'Padmasarovaram' near the ghats of Aluva, close to Periyar river. After the rituals, Dileep would have breakfast with his family for the first time in 58 days.
Also read: Dileep returns to jail after performing father's rites at home
The Angamaly judicial magistrate court had granted Dileep permission to attend his father's death anniversary rituals from 8 am to 10 am. The court has prohibited him from using the phone or addressing the media.
Read more: Kavya Madhavan's brother Mithun speaks up on Pulsar Suni, Laksyah rumours
The police have tightened the security by deploying more than 100 personnel to control the crowd which has gathered near his house. Dileep will have to return to his cell by the stipulated time and a police van will escort him from the house.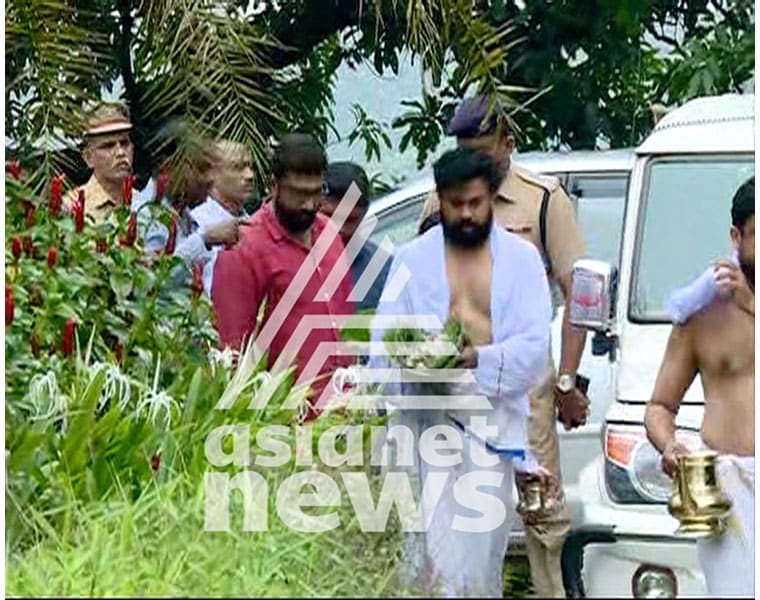 Dileep was arrested on July 10 on charges of conspiracy in the Kochi actress attack case and has been lodged at the Aluva sub-jail since then. Several Mollywood celebrities had visited him in jail in the last few days.
Last Updated Mar 31, 2018, 6:37 PM IST