Pulsar Suni was very close to Kavya and Dileep: Prosecution
Prosecution presented three persons as key witness in actress attack case
Suni was Kavya's driver during her family's trip to Thrissur, the lawyer said
Prosecution also presented the recording of Pulsar Suni's phone call to Kavya's shop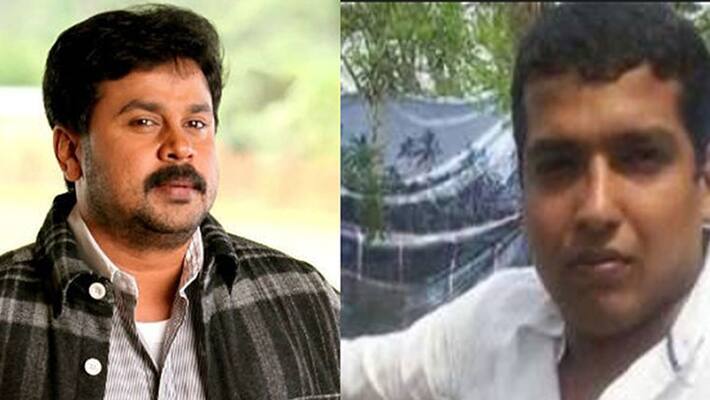 Kerala High Court has reserved its judgment in the bail plea filed by Dileep in actress attack case. The prosecution explained to court about its witness list, and this includes a police man of Kakkanad jail, Kavya Madhavan's driver and a person called Vasudevan, who gave a statement about the conspiracy at Rama Varma Club, Thrissur. 
The prosecution also said that Suni had made a call to Kavya Madhavan's shop demanding money from the phone of a policeman called Aneesh from Kakkanad jail. The police had recorded the phone call and informed the court that the conversation lasted for 677 seconds. 
Calling Dileep a 'King Liar' prosecution said that the police had doubts about the actor from the beginning itself. The Special Investigation Team (SIT) started looking into the involvement of Dileep even before he complained about Suni's letter to the DGP.
Also read: Actress attack: Prosecution calls Dileep 'King Liar'
The statement given by Pulsar Suni on his relationship with Kavya Madhavan and her family was the main point put forward by the prosecution. Suni was Kavya Madhavan's driver during her family trip to Thrissur.
The accused had also stated that he made a call to Dileep's phone from Kavya's mobile and asked for money. Kavya gave ₹25,000 to Suni as per Dileep's direction, the prosecution said. 
Read more: http://newsable.asianetnews.tv/kerala/pulsar-suni-kavya-madhavan
Another accused, Charlie, too has stated that it was Dileep who gave quotation for attacking the actress, the lawyer said. 
Last Updated Mar 31, 2018, 6:43 PM IST