D Cinemaas can continue operation, says High Court
High Court has made it clear that the theatre complex can continue functioning
The municipal authorities took a unanimous decision to shut down the multiplex
The decision was given in a petition filed by Dileep's brother Anoop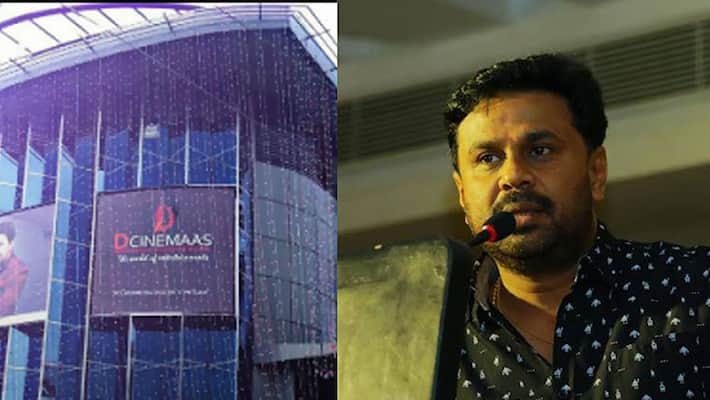 Kerala High Court has made it clear that D Cinemaas, the theatre complex of Dileep can continue its operation. The decision taken by Chalakkudy Municipality to shut down theatre complex merely in the name of allegations is wrong, court said.
The court cancelled the order of Chalakkudy Municipality to shut down the multiplex following Dileep's arrest. 
The decision was given in a petition filed by Dileep's brother Anoop. 
Also read: Dileep's D Cinemaas to remain shut till the Vigilance probe is over
The municipal authorities had said that the multiplex should remain shut following alleged violation of rules and regulations in the construction of complex. It was also alleged that the actor had encroached poramboke land and obtained construction permission from authorities without submitting necessary documents. 
The authorities took a unanimous decision to shut down the multiplex in a the council meeting. 
There were reports that some members were of the opinion that the theatre should not be allowed to operate even if the actor is out on bail. 
Following this Anoop decided to approach High Court. A meeting held by producers and distributors too had decided to move court against the decision of municipality. 
Last Updated Mar 31, 2018, 6:50 PM IST