Dileep being targetted: Adoor, Suresh Kumar come out in support of actor
Adoor Gopalakrishnan said that the perpetrators took advantage of the widely known fact that Dileep and the victim were not in good terms
G Suresh Kumar said that he strongly believes some people have targetted Dileep and are trying to eliminate him from the film industry
This is the first time that two eminent personalities in the Malayalam film industry have come out in support of Dileep after his arrest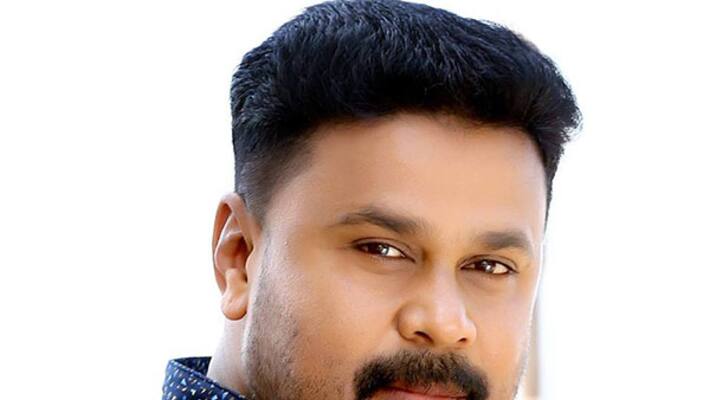 Veteran director Adoor Gopalakrishnan and prominent filmmaker G Suresh Kumar have spoken out in support of actor Dileep, who has been arrested and remanded to judicial custody on charges of conspiracy in the Kochi actress attack case.
Adoor said that the perpetrators including prime accused Pulsar Suni took advantage of the widely known fact that Dileep and the victim were not in good terms, and used it to frame the actor in the case and take the heat of themselves.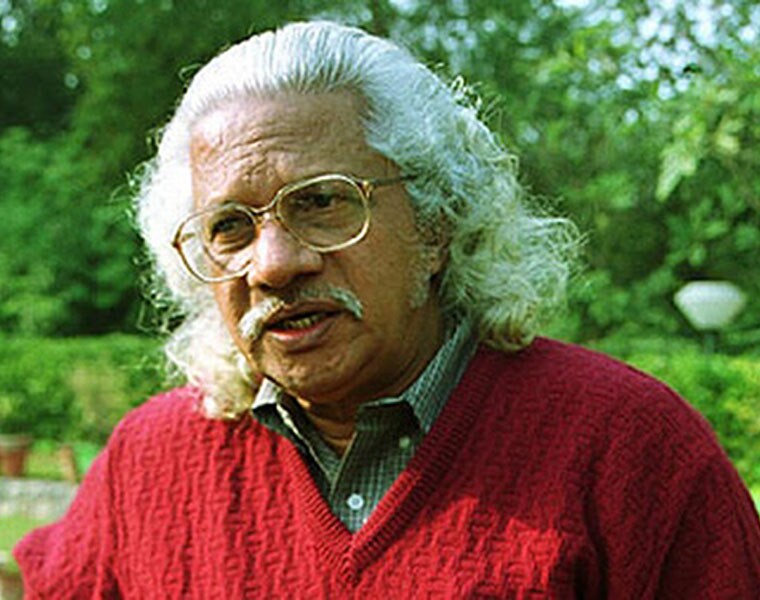 "Dileep was against casting the victim in his films or films associated with him as they had personal issues. Whoever was behind the attack used this knowledge to their advantage. I have strong doubts Dileep has been trapped," reports quoted him as saying. 
Actress attack case: Police question Nadhirshah's brother Samad
Adoor also criticised the "trial by media" and general public. The director had supported Dileep earlier as well, saying the actor would never do the things he has been accused of. 
Meanwhile, producer Suresh Kumar said that he strongly believes some people have targetted Dileep and are trying to eliminate him from the film industry.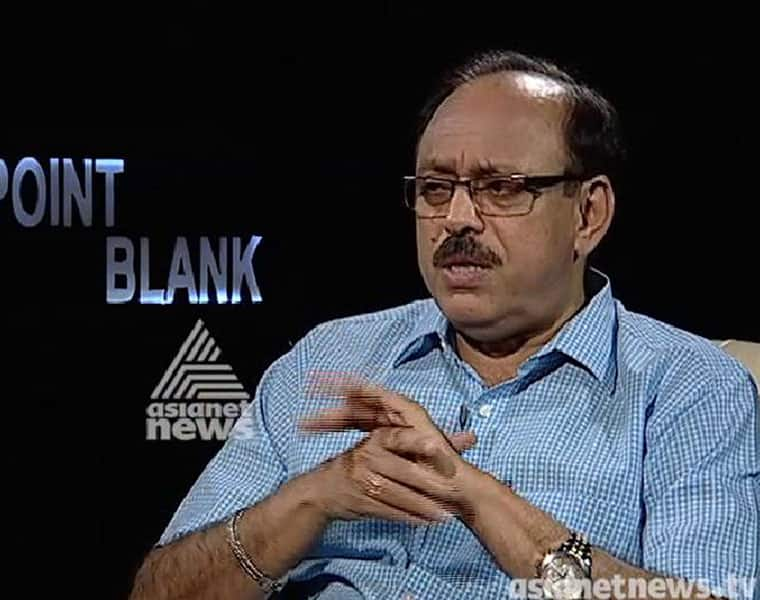 "An innocent man is being punished. Some people are trying to destroy him. It's clear from the attempts to take over his land and shut down D Cinemaas, which have nothing to do with the actress case," the filmmaker stressed.
When Dileep took a leaf out of Nishal Chandra's book
Suresh Kumar also said that the film industry will react against the members who are regularly appearing on news channels and defaming Dileep. "We know who they are, the public knows who they are. They will face the music one day," he said.
This is the first time that two eminent personalities in the Malayalam film industry have come out in support of Dileep after his arrest.
Last Updated Mar 31, 2018, 6:42 PM IST