12-year-old girl sexually abused by PT teacher in Bengaluru private school
A 12-year-old girl alleged that her PT teacher had sexually assaulted her
You would normally expect your child to be safe in school among teachers and friends
A 28-year-old teacher from a private city school has been arrested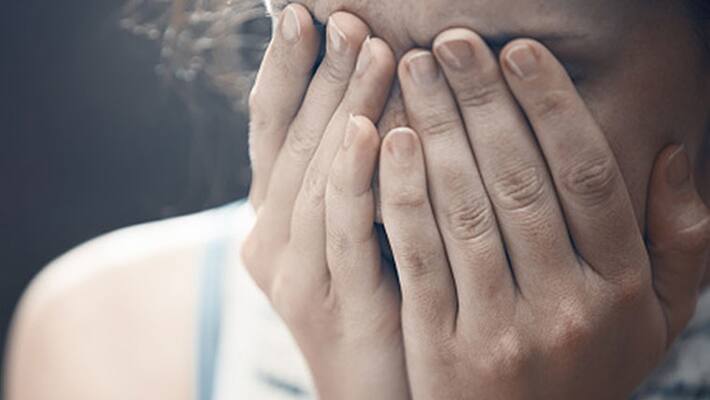 You would normally expect your child to be safe in school among teachers and friends. But nowadays until children get home from school, parents cannot rest easy. Such is the atmosphere.
In another shocking incident of child abuse and misuse of position and power, a 12-year-old girl alleged that her PT teacher had sexually assaulted her and threatened her with dire consequences if she sought help or revealed anything about the incident.
The scared child did as she was told – kept quiet about it. It only goes on to show how deep the stigma of fear and shame runs. Her elder sister happened to notice strange marks and bruises on her body and that's when she was forced to narrate her ordeal.
According to a report in the Bangalore Mirror, the aggressor, a 28-year-old teacher from a private city school has been arrested on the basis of the complaint filed by the girl's father.
According to police, the incident happened a week ago on August 11 when the child happened to be late to school.  Late-comers are usually dealt with separately in the school and not are allowed to go to class unless proper explanation is received.
The report quotes the girl's father as saying that after he dropped his daughter at 9.15am, she was 'taken to a room then and then what has happened nobody knows'.
On coming to know of the assault, mother and daughter both went to the school to confront the PT teacher. The mother commented that the man was behaving strangely and was constantly refuting the charges, meanwhile the other teachers started pressuring the girl not to blame the PT teacher.
When the girl was taken for a medical examination, the assault was confirmed. The complaint regarding the rape was done on August 14. The police are now probing the incident.
The teacher has been held under the Protection of Children from Sexual Offences (POCSO) Act, however, a recent spate of incidents regarding children being abused by teachers and other members of the school faculty have been on rise. More stringent actions are needed.  
Last Updated Mar 31, 2018, 6:55 PM IST