Country awaits cash as J&K terrorists are caught with new ₹2000 notes
Killed Bandipora terrorists had new ₹2000 notes on them
The slain terrorists are suspected to be from Lashkar-e-Taiba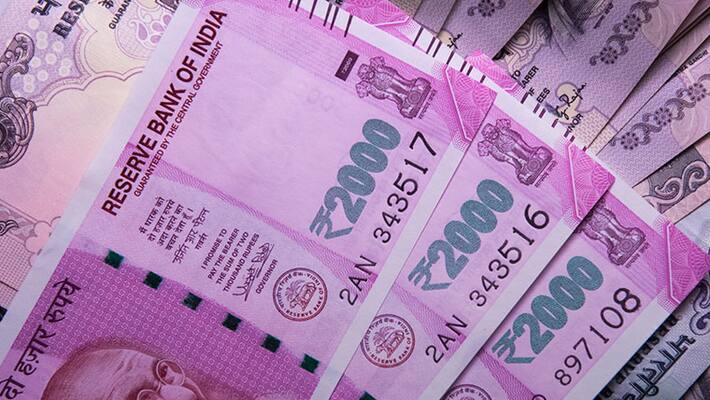 One of the positive effects of demonetisation in the country had been that anti-social elements and terrorists were finding it difficult to sponsor their activities. In fact, Kashmir had been witnessing a rare period of peace with no strikes or clashes or any kind of militant activity. The silence was broken on Monday, when a robbery took place at a branch of the state-run Jammu and Kashmir Bank in Malpora, 100 km from Srinagar.
 (
Image source: ANI)
On Tuesday, two new ₹2,000 notes were found on the two terrorists killed in an encounter in Bandipora in Jammu and Kashmir. Police say the terrorists had ₹15,000 in cash, including two notes of the new ₹2,000, and 160 ₹100 notes. Both, the men are suspected to be from the Pakistan-based terror group Lashkar-e-Taiba, the police say.
It's hard not to draw a connection between the two events.
The most surprising part is how these men were in possession of the new notes. Time and again it had been mentioned during the last few days that how terrorists and militants in Kashmir and Pakistan were using counterfeit Indian currency –the demonetised notes of ₹500 and ₹1000- to finance their work of terror.
While the country is queuing up patiently in front of banks and ATMs for their hard-earned money, it comes as a rude jolt that people with criminal intent are so easily able to get hold of the new currency. In fact, half the country has not even seen the new notes and here it was being taken to our enemies.
Last Updated Mar 31, 2018, 6:49 PM IST