Gaya road rage: Police arrests Rocky Yadav, recovers murder weapon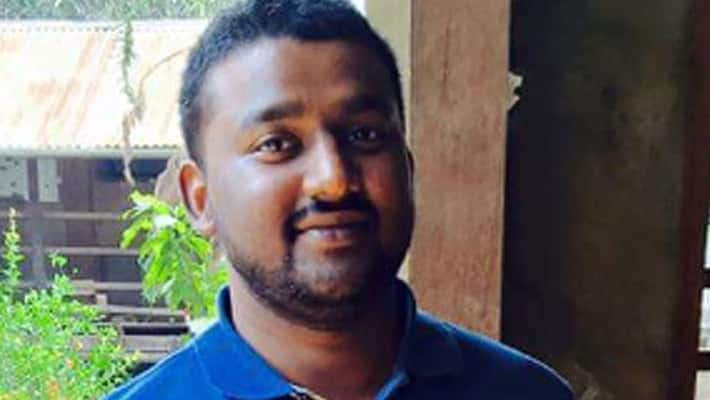 Rocky, who has been absconding since the incident on Saturday night, was arrested at around 3 AM from a concrete mixing plant owned by his father in Bodh Gaya police station area, police said, adding they have also recovered the weapon (a Bretta pistol) used to kill Aditya Sachdev. 
He was sent to judicial custody for 14 days by a local court. In-charge chief judicial magistrate Sanjay Kymar Jha remanded Rocky in judicial custody when he was produced by the police and was later taken to Gaya central jail.
      
The Nitish Kumar government that has come under severe criticism announced that they have suspended JD(U) MLC Manorama Devi Rakesh. Police in the meantime, also have arrested her husband Bindi Yadav and the bodyguard and police security personnel Rajesh Kumar, for allegedly helping Rocky to escape.
Gaya Senior Superintendent of Police Garima Mallik following the arrest told reporters that Rocky has confessed to his crime in a statement. However, minutes later Rocky Yadav pleaded innocence and denied that he had fired at the victim, saying he was in Delhi.
       
"I was in Delhi...when my mother called me I came and presented myself before the SSP... I did not open fire," Rocky Yadav told reporters. "I'll tell everything in the court," he said.
      
To a query whether Rocky has surrendered or was arrested, Mallik said, "It is definitely an arrest."
Last Updated Mar 31, 2018, 6:52 PM IST