Demonetization effect: 400000 lose their incomes
The demonetization of ₹ 500 and ₹ 1000 was announced by Prime Minister Narendra Modi on 8 November.
The surprise move was made to crack down illegal and black money.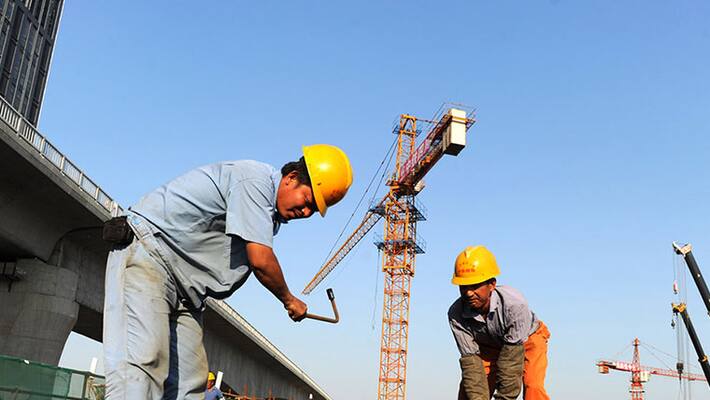 Ever since the demonetization of ₹ 500 and ₹ 1000 has been announced as many as four lakh people across the country have lost their jobs. According to the Financial Express, people employed as daily wagers in textiles, garments, leather and jewellery have lost their jobs in a span of two weeks. 

 It is reported that the currency ban has taken a toll on production in these sectors.
 
Various export promotion councils which met commerce and industry minister Nirmala Sitharaman last week has warned that many factories had cut down on production from the pre-demonetization level due to the liquidity crisis.

The council members have sought up to a tenfold hike in the cash withdrawal limit from the current ₹ 50,000 a week to be able to conduct certain necessary business transactions.

According to an assessment released by Deloitte, the demonetization of ₹ 500 and ₹ 1,000 notes was expected to affect agriculture and informal sector workers  about 482 million people who earn cash incomes and disrupt India's consumption patterns for at least the next quarter.

Prime Minister Narendra Modi had hailed demonetization the beginning of a long and constant battle against black money and corruption. 
 
Last Updated Mar 31, 2018, 6:55 PM IST