An open letter to Alia Bhatt from a Bihari girl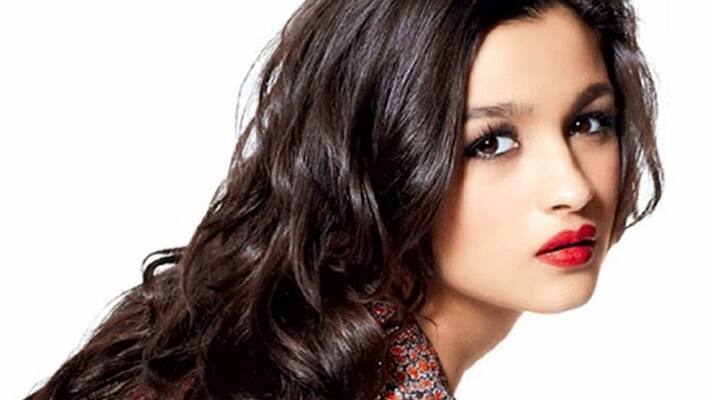 Just like the rest of the country, I am thrilled by the intense trailer of Udta Punjab. Shahid looks like a rockstar. The movie appears gritty and real. The music is something we're all waiting madly for. But just one thing. I somehow could not digest your migrant Bihari character.
While others, reportedly, got 'goose bumps' watching you, I thought you were trying too hard to pass off as Bihari, especially considering (as you have constantly claimed yourself) that you took such great pains to lend authenticity to the role.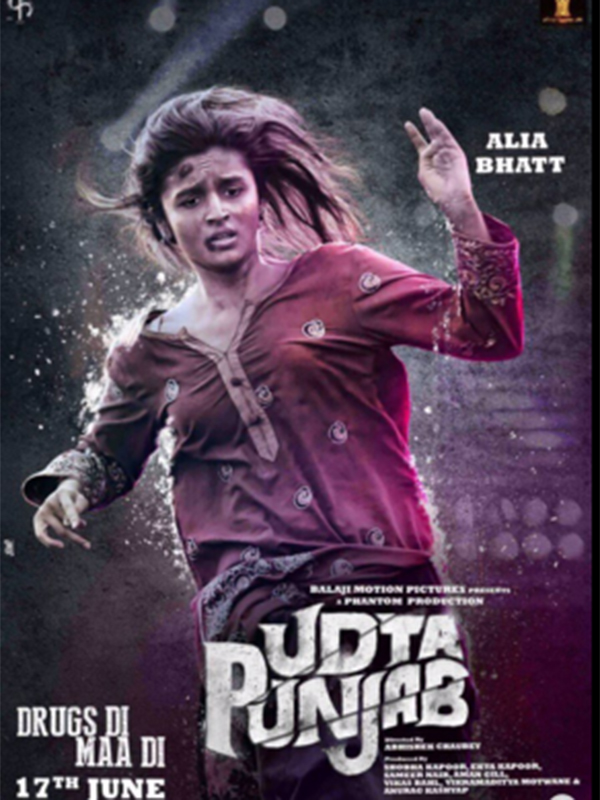 As a bonafide Bihari myself, I think I have the right to be absolutely blunt. So, here goes. Firstly, your treatment of the character is nothing but a concoction of stereotypes. (Trust me, this kind of stereotyping is far ahead of what even Chetan Bhagat is capable of.)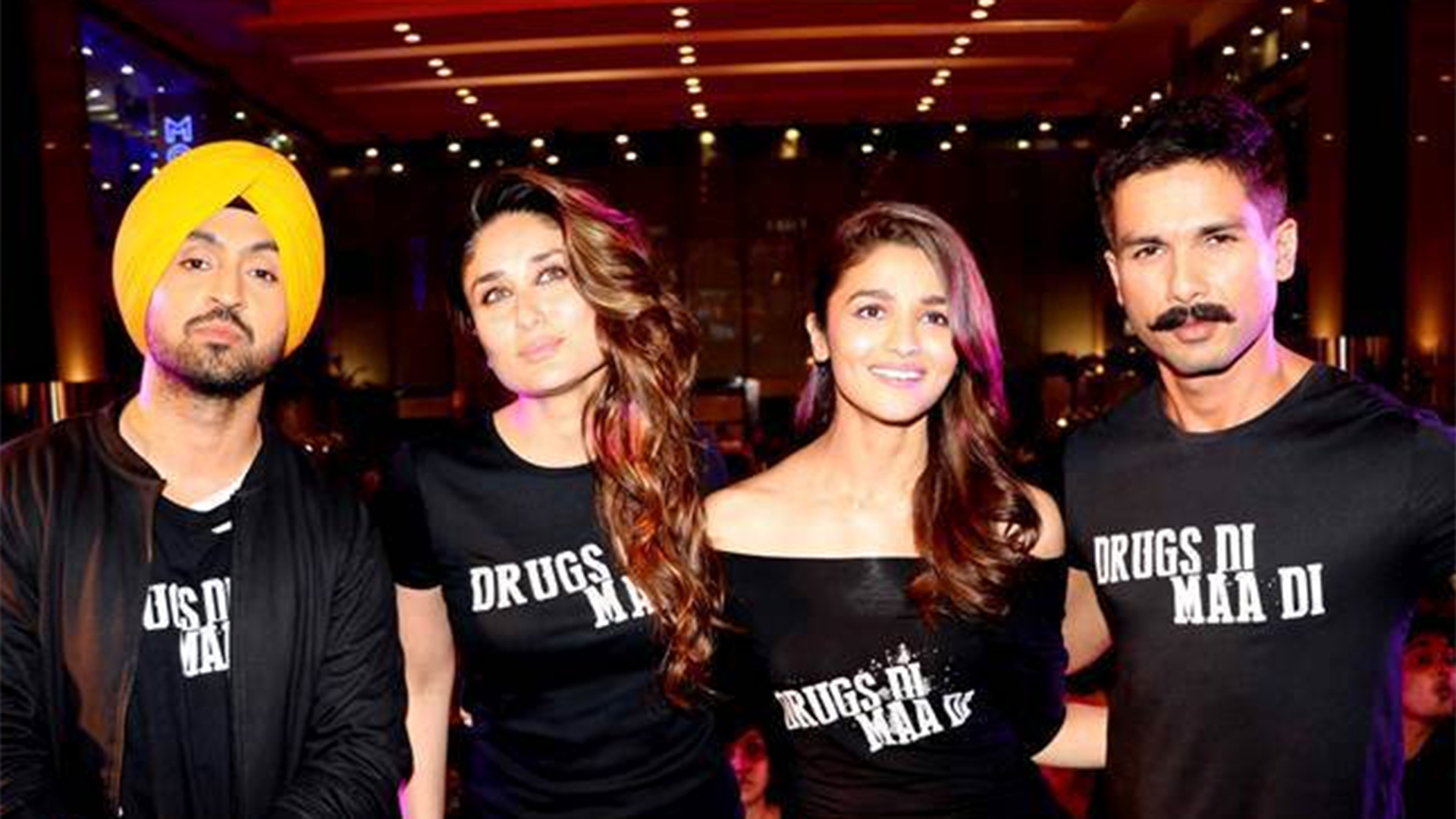 Secondly,  'Bihari' is not a language. People in Bihar converse in Maithili, Bhojpuri, Maghai or Angika. They don't speak in 'Bihari'; people who originate here are referred to as Biharis, and not their language. You actually underwent  a month-long coaching to get the dialect right, and still ended up calling the language 'Bihari'? Not good. And, by the way, 'Ee', 'Ka', 'Kon', 'Chutiy***' is not the 'Bihari' language either. It's just lazy stereotyping, something Bollywood has always excelled at.
Thirdly - and this makes me weep -  the costumes and props that you claim helped you 'nail' the Bihari look  are nothing but  soiled, tattered clothes, grimy skin and messed up hair. These are not the preserve of just the state of Bihar, only the grave manifestations of poverty the world over. Is this what you think, Alia? Do you really think all Biharis are poor and look like this? Shame.
Last Updated Mar 31, 2018, 6:48 PM IST