Tamil Nadu polls: AIADMK likely to win164 seats, says opinion poll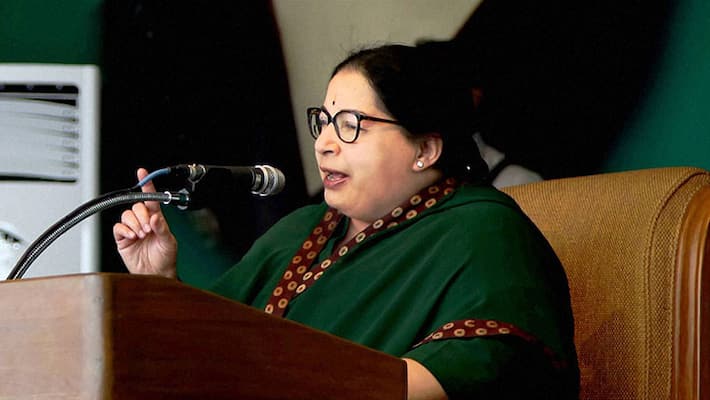 According to a latest opinion poll released by the Puthiya Thalaimurai TV, ADMK is going to win 164 seats.
The poll released yesterday shows that DMK is going to win 66 seats, whereas others are expected to get four seats.
The pre-poll survey projects that Jayalalithaa's share would be 39.66% and DMK's share would be 31.89%.
The ruling party, which released its manifesto recently, has an edge in north, south and western parts of the state.
There is some good cheer for the DMK, according to the polls, which predicts that despite tough contest in central Tamil Nadu, it is likely to win. DMK might win the east but with a win margin.
Dr. Anbumani Ramadoss' PMK is expected to do well in the North.
The People's Welfare Front (PWF), which comprises of MDMK, VCK, CPI, CPM, will do well in Central and Western regions.
Last Updated Mar 31, 2018, 6:32 PM IST