Better to lose than win by communal votes: Muslim League minister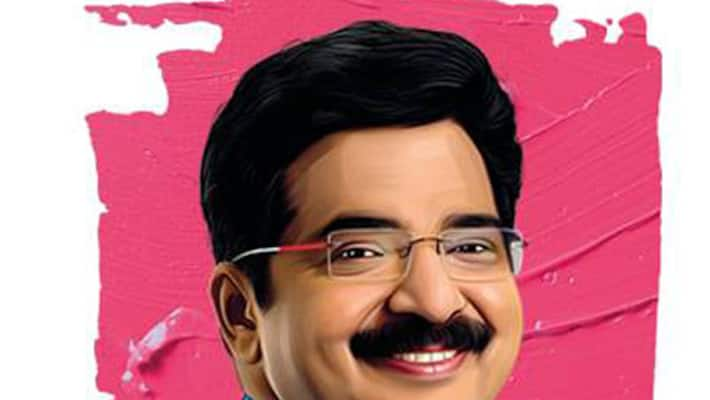 Indian Union Muslim League (IUML) leader and Minister for Social Welfare MK Muneer has stated that he would rather lose than win the elections using communal votes. The minister is contesting on the IUML ticket from Kozhikode South constituency.
Responding to queries on the controversial statement by Kozhikode District Congress Committee President KC Abu who tried to play on communal sentiments to win Muslim votes for his party candidate in Beypore recently, Muneer put up a brave face and stated that he did not want communal votes. 
 Earlier this month, while addressing an election convention, Abu had said that if the UDF candidate Adam Mulsi wins in Beypore, the constituency will get a Muslim MLA and the Left candidate V K C Mammed Koya, who is also the Mayor of Kozhikode, will continue in the post. Either way, the Muslim community will gain from electing Mulsi, the Congress leader stated. The Congress leader had landed in trouble after the police booked him for hate speech. 

"If anybody tried to communally polarize the electorate in Beypore, they must be made answerable," Muneer said while speaking at a face to face programme organised by Malabar Chamber of Commerce.  
It is interesting to note that the communal tag attached to the IUML has always been a point of heated political debate in Kerala. While the Congress led United Democratic Front (UDF) vouch by the secular credentials of the IUML, the Communist Party of India-Marxist (CPM) and the BJP along with many other political parties consider it a communal outfit. 
Last Updated Mar 31, 2018, 6:34 PM IST