DMK declares 'victory', in Dinamalar-News7 opinion poll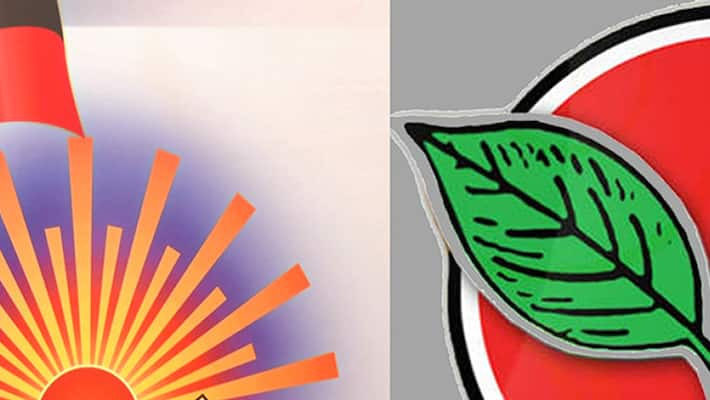 The DMK-controlled television network Kalaingar TV declared itself the winner of an ongoing opinion poll jointly conducted by the Tamil dailyDinamalar and private TV channel News 7. The poll, according to the gloating party mouthpiece gives the DMK-led coalition some 140 seats in an assembly of 240.
Interestingly, the two media houses that have conducted the polls--Dinamalar and News7 are yet to officially put out the consolidated, statewide results. The latest updates, going by the websites of the two media outlets, are only available for the western parts of the state.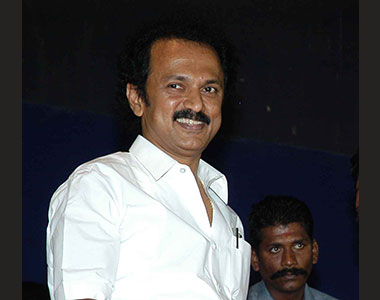 In the western zone, according to the poll, the DMK alliance would make a surprising surge winning 33 of the 75 seats while Jayalalithaa's ADMK is shown as winning a mere 24 seats.
The Dinamalar-News7 poll numbers indicate a massive vote swing away from the ruling ADMK. In many constituencies, the poll puts ADMK in the third spot.
The findings of the poll come as a surprise to most election observers since western Tamil Nadu has traditionally been an ADMK fortress.
According to Dinamalar, this pre-poll survey has been done on a scale unprecedented for the state. It has a sample size of 1000 voters for each of the 240 constituencies.
DMK supremo M Karunanidhi was quick to praise the 'neutrality and courage' of the two media houses in question especially Dinamalar.
According to Kalaingar TV, Karunanidhi alleged that other media outlets such as Dina Thanthi (the largest selling Tamil daily that also runs the news channel Thanthi TV) group, and Dinamani--published by Express Publications (Madurai) Ltd-- had become a 'propaganda vehicle' of the ADMK.
Last Updated Mar 31, 2018, 6:39 PM IST