When A Date Turns Out To Be A Lemon
Is it a bad date if you can't really call it a date?
Meenakshi Reddy Madhavan takes you through the deliciously complicated world of 'dating' in India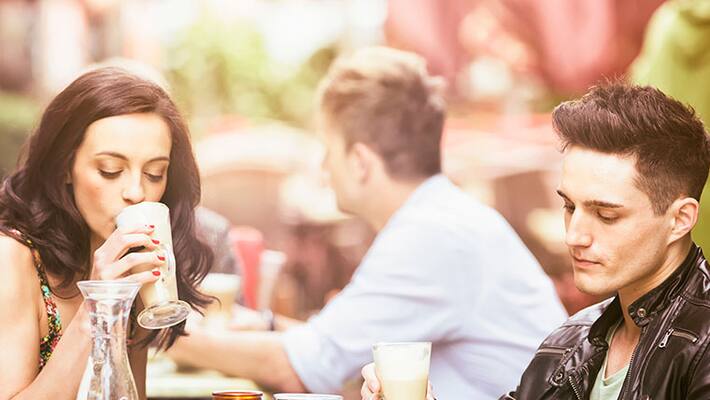 I think of the Frank Sinatra lines whenever I recall my past dating history, except I change the words a little in my head: Bad dates, I've had a few. The next line as you know if you're a karaoke fan is "but then again, too few to mention."
Not true in my case. I've had enough bad dates to fuel inspiration for several books, enough nights getting home, taking off my earrings and changing, feeling unutterable relief that at least that evening is over.
However, there's one advantage bad dates have over good ones. People actually want to hear about them. Something about schadenfreude, everyone wants to hear a bad story. I don't blame them, I'm all ears and avid popcorn eating for the worst date people have ever been on.  There are so many people in this great big world, is it surprising that we don't have a match with most?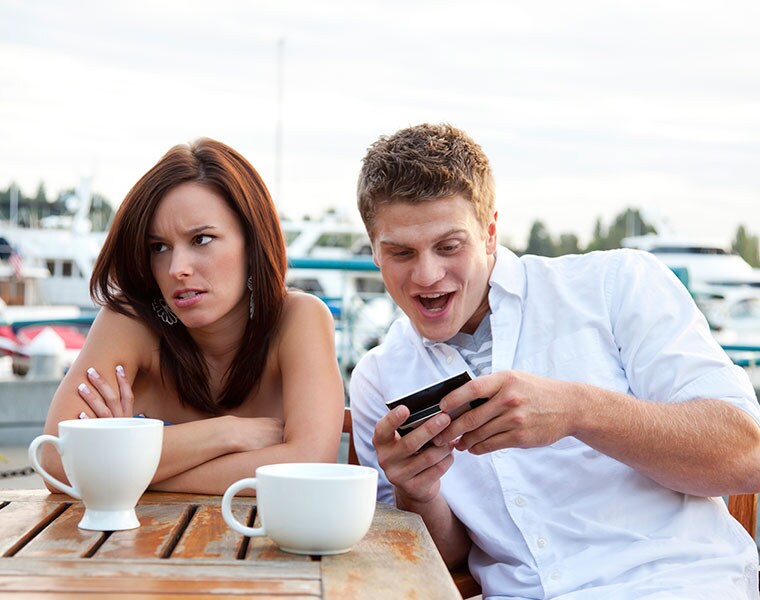 I've rejected men for myriad reasons—some of them even a little petty, like mixing up their "v" and "w", like texting me with "u" instead of "you", like calling too much (funnily, the ones who didn't call at all were saved because of my own rejection complex), like wearing threads around their wrists or those astrologer-type rings on their fingers.
I guess at the time I was responding to about a thousand cues my brain was firing off, telling me this wasn't the guy for me, but seeing as now I encourage people to look beyond the nitpicking, I feel like it was slightly self-sabotaging of me.
Of the ones that got through these red flags, there were a zillion other ways things could go wrong. One man offered to cook for me, but served me on one of those washable plastic plates, a bigger failing than what happened next (which is truly a lovely disaster story, and one I dine out on often), another man invited me to a concert, asked if I could drive, and then sat in the back seat with his other date.
Two ended with violations of my body and space, which are scary stories, and not ones I tell often. Others weren't quite as bad, but they left me stone cold bored, I couldn't keep up my end of the conversation, I was glad when they ended and I could go to bed.
Dating is a relatively new concept here in India, and I always felt like a bit of a pioneer going on them. Look at me with my swishy hair and my clothes picked especially for this evening. Look at me slipping into the front seat of someone's car, turning to smile wide. I could have been anywhere, and sometimes, driving down empty expanses of the Outer Ring Road, I imagined I was.
Elsewhere. What a beautiful word.  I longed for the glamour of New York or London, sipping martinis on a bar stool, having stimulating, intellectual conversation. I was very newly an adult, so I can be slightly forgiven for all these pretensions.
Read more by the author: His Beautiful Laundrette
I imagine the men I went out with raised their eyebrows slightly at my efforts. Because we didn't "date" here in India, we "went out a few times." No one actually asked you out, you just made a plan to have a drink with someone you thought was interesting, there were no The Rules or how many dates to wait before you kiss someone and so on and so forth. It was, as it often is in this country, a sorta-kinda version of the life I wanted, but not quite the life itself.
So, can I call them bad dates? I think I still can. They fit the loose definition of a date anyway, they happened with two single people hanging out over a meal usually. They ended with sexual tension often in the air.  They made life deliciously complicated.  That's definitely what you call a date.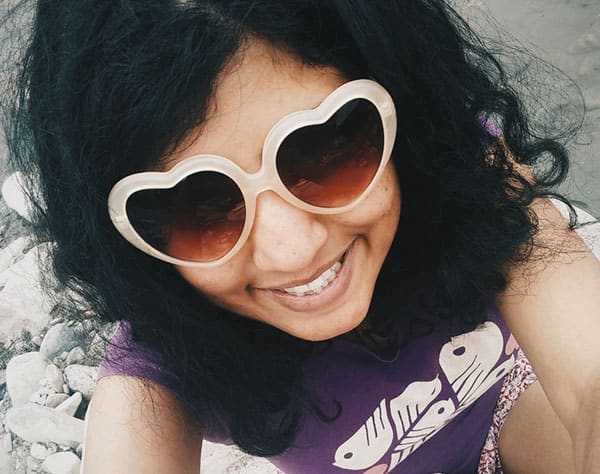 Meenakshi Reddy Madhavan is the author of five books, most recently a YA novel about divorce called Split and a collection of short stories about love called Before, And Then After. The views expressed here are her own.
Last Updated Mar 31, 2018, 6:41 PM IST