Breaking-up With Bad Habits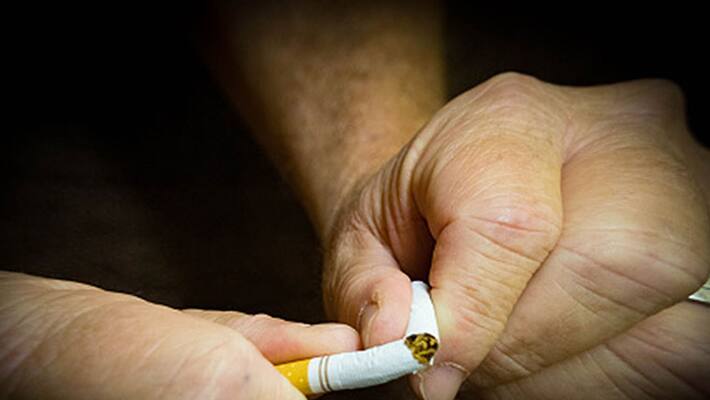 My friend has been trying to quit smoking for the past one year. He has tried everything from self-help books, holding the freshly-bought packet under a tap, not taking money while passing the cigarette store, insisting on the non-smoking section in restaurants to buying only one smoke at a time from a shop which is a twenty-minute walk. Last month, he even spent 10,000 rupees on hypnosis. The only thing he hasn't tried is will-power, probably the most effective tool in his armoury.
My bad habit is that I can't cope with pain. The slightest hint of a headache and I pop in a tablet. I was quite merrily wolfing down different coloured pills for the varied ailments that an ageing body throws up, when I read an article, which warned us happy pill-poppers about how too many tablets can cause the medicines to lose their efficacy.  Immediately, I had visions of me being old and wrinkled, in terrible pain, helplessly swallowing pill after pill with no result. Now I am trying to bear pain a little more. Yesterday, I went a full three hours with a headache before succumbing to my ever-handy instant relief capsule.
Have you ever noticed that when we say bad-habits we usually mean a physical action? Smoking, drinking, taking drugs, overspending, gambling, losing one's temper, etc. Most of these are not only physically harmful but in a judgemental world, they are considered morally bad too. Without exception, all of them are detrimental to one's health.
A friend of mine who was being lectured on one of her 'bad-habits' lashed out at her mother. She accused her of ignoring her own emotional bad-habits. She said that her mother's habit of putting herself last is equally bad for her health as my friend's addiction was to hers.

Also read: Tidying up to Tidy up the Mind
That's when it struck me. We all have secret bad habits which we don't even consider bad. They linger in us stopping us from being our best selves. The habit of telling yourself you are not worthy, of not listening to your emotional needs, of not standing up for yourself, of not allowing yourself the freedom to get what you want, the habit of moving back into the shadows for it is easier to let others shine - these are all as bad as the worst habit that you can think of.
In the long run, the physical bad habits will show their devastation on the abused body but I suspect, it is the emotional ones, which will leave the deepest scars.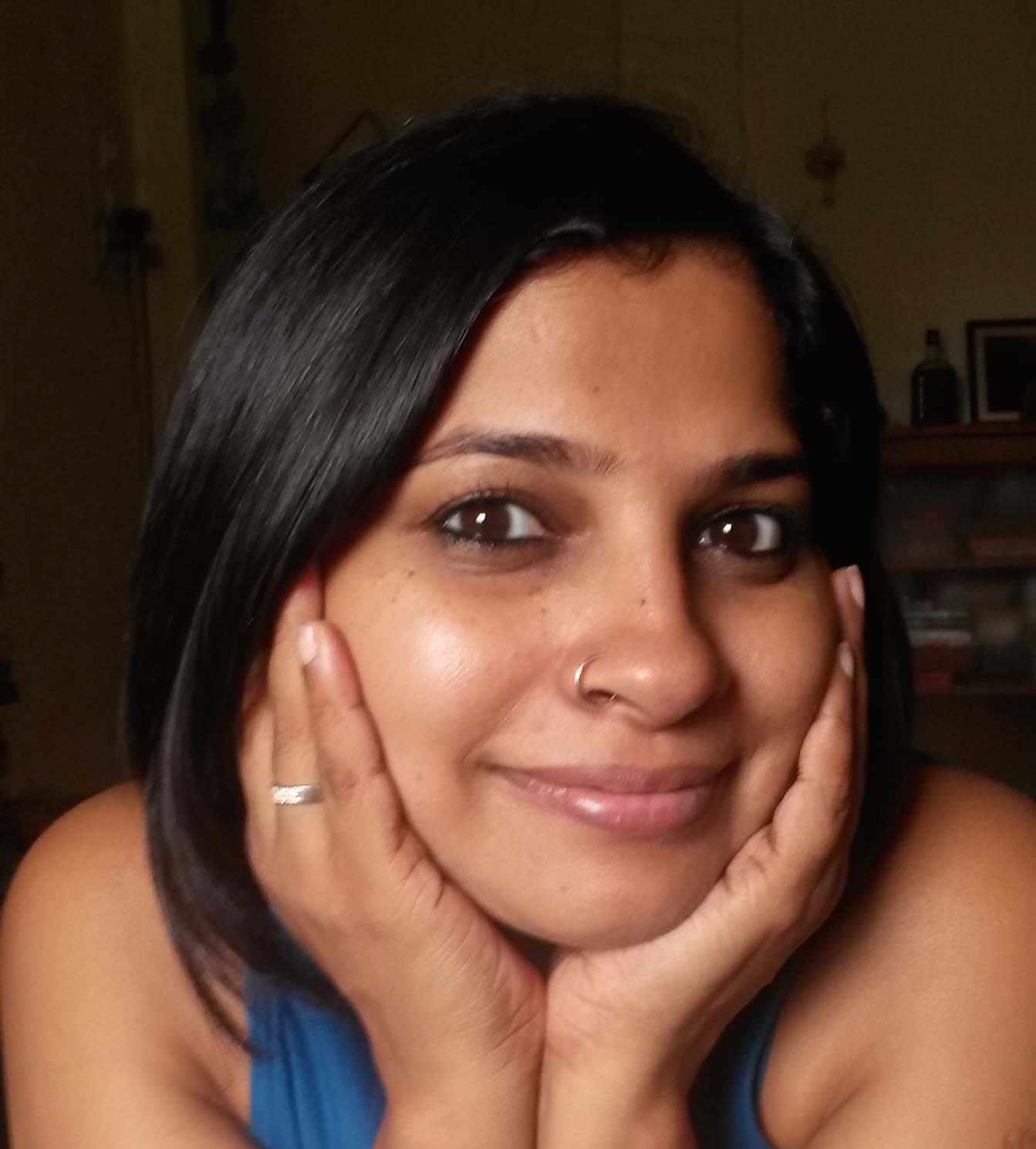 Still Figuring It Out' a funny, sad, questioning take on adulthood will appear every Saturday on Asianet Newsable. Arathi Menon is the author of Leaving Home With Half a Fridge, a memoir published by Pan Macmillan. She tweets at here. The views expressed here are her own.
Last Updated Mar 31, 2018, 6:31 PM IST