Social media influencer from Pakistan shoots self; father blamed
After a dispute with their father, Pakistani social media influencer Dr Syeda Maha Shah shot herself. It is said the doctor went into depression after her parent's divorce and on the day of the incident (August 18), she had a dispute with her father.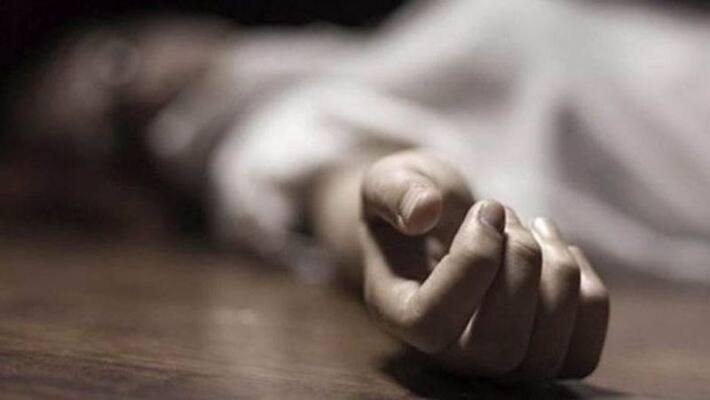 A 25-year-old doctor and social media influencer Dr Syeda Maha Shah has grabbed the attention of everyone after she shot herself in the head.
The incident happened on August 18 at Karachi following an argument with her father, a divorcee. The youngster went to the washroom and pulled the trigger of a pistol.
She was rushed to hospital in critical condition but succumbed within a few hours after her admission.
The doctor was an employee of a private hospital in Karachi's upscale locality Clifton where a boy recently shot his sister for talking to a neighbour.
Soon after her death, her large fan following on Instagram shared the obituary expressing shock over her death.
Parents have refused to pursue the matter and dubbed this as suicide.
Last Updated Aug 21, 2020, 7:42 PM IST