Married Hindu woman kidnapped, forced into marrying abductor in Pakistan
In continuation of atrocities of minority communities across the world and Pakistan in particular, a Hindu woman was kidnapped by an armed man, who later forced her into remarrying him.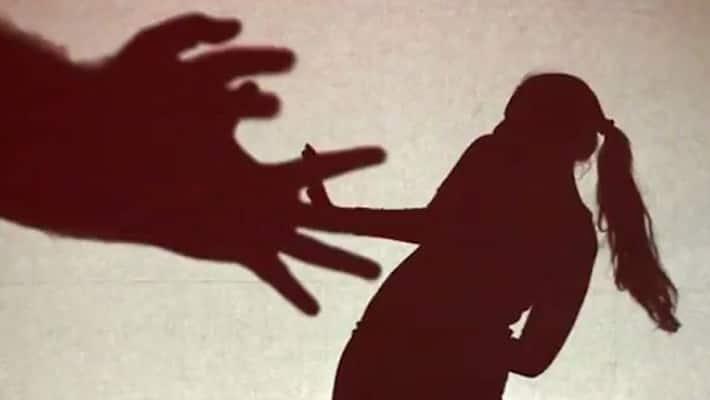 The act of persecution on religious minorities and particularly women in terror-torn Pakistan witnessed another such act after reports of a Hindu woman being abducted from her house and later forced to convert and marry came to light.
The incident occurred in Pakistan' Rajamari in Sindh region. The victim is identified as Kavita, wife of Himraj Kohli.
As per reports, an activist Rahat Austin was attributed saying that few armed men led by one person named as Muhammad Adil entered a house of Hindus on Thursday, attacked the entire family and abducted a woman identified as Kavita from the village.
The armed Muslim mob kidnapped the Hindu woman to sexually exploit her, the activist said.
Despite registering a complaint to police, authorities reportedly refused to help the distressed family.
As per reports, the armed man and his associates threatened them that the family would be killed, and the woman will be raped if she does not heed to his demands.
The very next day, the woman was forced to marry her abductor.  As per records, Pakistan's Sindh province has about 90% of Hindu community population.
Last Updated Aug 9, 2020, 11:15 AM IST