Coronavirus: WHO warns COVID-19 pandemic is 'one big wave', not seasonal
The deadly coronavirus has infected over 16.4 million people worldwide and claimed 6,53,353 lives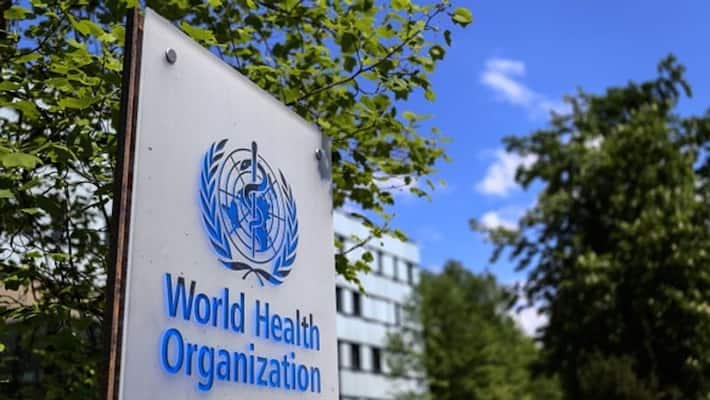 Geneva: The World Health Organization on Tuesday (July 28) warned against complacency about new coronavirus transmission in the northern hemisphere summer, saying that this virus did not behave like influenza that tended to follow seasonal trends.
"People are still thinking about seasons. What we all need to get our heads around is this is a new virus and...this one is behaving differently," Margaret Harris told a virtual briefing in Geneva, urging vigilance in applying measures to slow transmission that is spreading via mass gatherings.
She also warned against thinking in terms of virus waves, saying: "It's going to be one big wave. It's going to go up and down a bit. The best thing is to flatten it and turn it into just something lapping at your feet."
Meanwhile, WHO Director-General Tedros Adhanom Ghebreyesus said that he will reconvene the Emergency Committee on Thursday (July 30) to re-evaluate the coronavirus pandemic, as the global COVID-19 cases doubled over the last six weeks.
Thursday will mark six months since January 30 when the WHO declared the coronavirus outbreak a public health emergency of international concern, reports Xinhua news agency.
Coronavirus has infected over 16.4 million people worldwide and claimed 6,53,353 lives, with the United States, Brazil and India leading the WHO list of worst affected countries.
The United Nations warned that coronavirus and its restrictions are pushing already hungry communities over the edge, killing an estimated 10,000 more young children a month as meagre farms are cut off from markets and villages are isolated from food and medical aid.
Also watch:  We know India is battling enemies like the dreaded Covid-19 & a conniving China. But there is a bigger enemy, and that one lies within.
Find out more in #TheNewsableDecipher
Last Updated Jul 28, 2020, 4:50 PM IST