Coronavirus: Iran releases 85,000 prisoners over deadly virus outbreak
Judiciary spokesman Gholamhossein Esmaili said to media that Iran has freed its 85,000 prisoners in response to coronavirus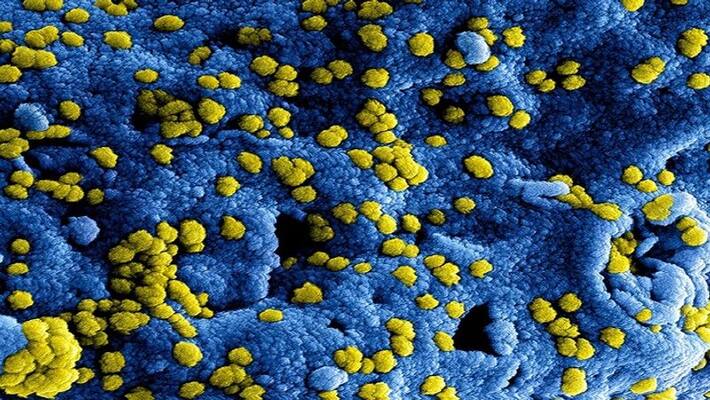 Iran has freed its 85,000 prisoners in response to coronavirus. The death toll of Iran due to coronavirus has reached 853 and 14,991 people have confirmed having contracted the virus. 
Judiciary spokesman Gholamhossein Esmaili said to media that in jails the authorities gave taken precautionary measures to confront the outbreak. It is unclear whether the prisoners have to return to jail or not. 
Coronavirus has literally brought the world to a standstill. What originated in Wuhan, China has slowly yet surely spread its tentacles across the globe, devouring thousands of people and debilitating lakhs together.
In some good news among the terrible consequences of the virus, it is reported that a vaccine, called mRNA-1273, developed by a biotechnology company in the US has been put to clinical tests.
The vaccine was injected into a 43-year-old named Jennifer Haller from Seattle.
 
Last Updated Mar 17, 2020, 7:00 PM IST