Chinese billionaire Jack Ma to donate 5L testing kits and 1M face masks to US amidst COVID-19 scare
Chinese billionaire and co-founder of e-commerce giant Alibaba has announced that he will donate 5,00,000 testing kits and 1 million face masks to the US to fight the deadly coronavirus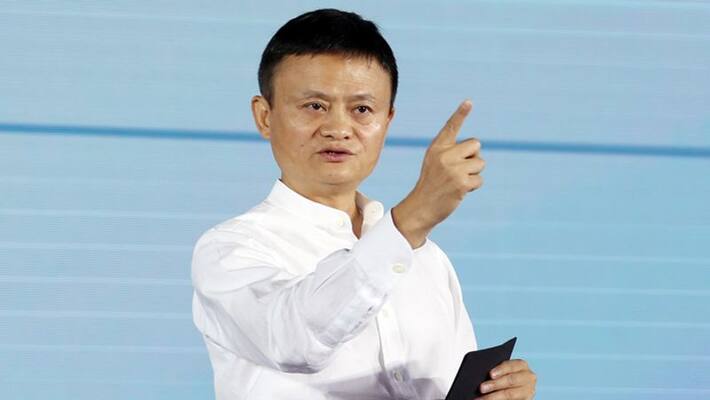 China: Alibaba has come to the rescue amidst deadly coronavirus scare in the world. No, this is not the character from the folk tale. Chinese billionaire and co-founder of e-commerce tycoon Alibaba, Jack Ma, has come forward to help with testing kit and face masks amid coronavirus fears. This time, he will be helping the US.
Jack Ma had earlier offered 2 million face masks to European countries. And this time, he is set to provide kits and masks to the US.
Ma already had donated one million masks to Japan on March 2 and later one million masks were given to Iran on March 6.
 As China is the biggest supplier of face masks in the world, Ma on March 11 wrote in Weibo, a microblogging platform, that 1.8 million masks and 1,00,000 testing kits would go to Europe, with the first batch that arrived at Belgium on Friday. He shared plans to donate to Italy and Spain, two other countries which have been swept away by the deadly virus.
Later, Ma took to Twitter to post his views on the pandemic that the world is facing today. 
"The pandemic we face today can no longer be resolved by any individual country," Ma wrote. "We can't beat this virus unless we eliminate boundaries to resources and share our know-how and hard-earned lessons," he added further in his tweet.
Last Updated Mar 16, 2020, 12:59 PM IST