China: Chicken wings from Brazil test positive for coronavirus
Can you imagine chicken wings testing positive for coronavirus? In China's Yantai, three packaging samples of imported frozen seafood tested positive for COVID-19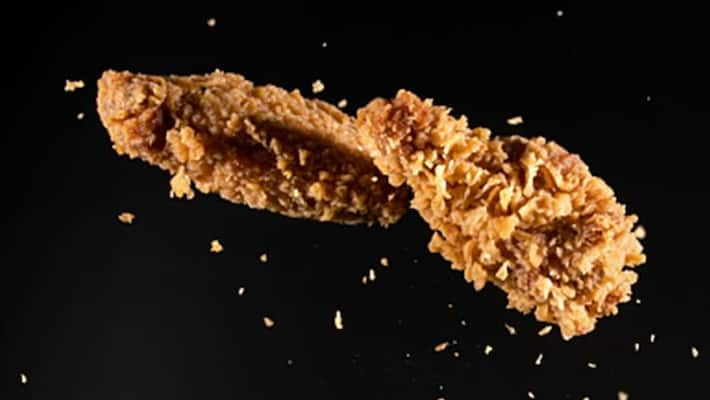 Beijing: The customers of Chinese city of Shenzhen urged caution while buying frozen food after a sample of  chicken wings tested positive for the coronavirus (COVID-19).
According to a statement from the local government, the positive sample was from Brazil. The statement added that those who came in contact with the product came back negative.
The government added that people should be cautious when buying imported frozen foods and aquatic products.
Also read: Janhvi Kapoor shares picture on Sridevi's birth anniversary, says 'I love you mumma'
The city government said on its official Weibo account on Tuesday (August 11) that three packaging samples of imported frozen seafood tested positive for COVID-19 in Yantai, a northern city of China's Shandong province.
China's National Health Commission said Thursday that eight new cases were registered in the last 24 hours in the northwestern region of Xinjiang.
Last Updated Aug 13, 2020, 3:57 PM IST