China: 40 students, teachers stabbed in Suzhou primary school
On June 4, the students and teachers were injured at a school in the city of Suzhou in the Guangxi autonomous region of China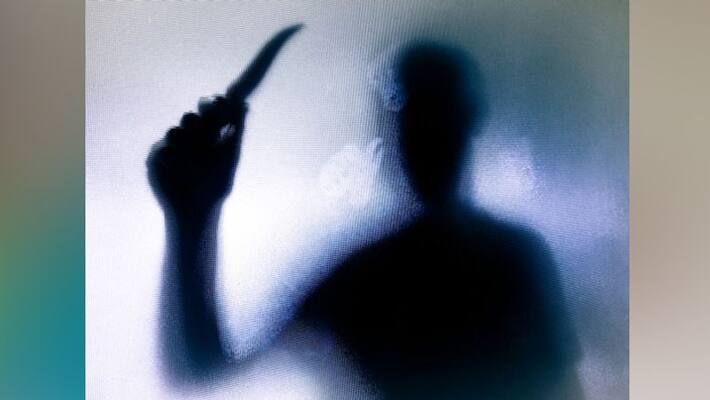 Beijing: About 40 students and staff members of a primary school in China were stabbed by a security guard on Thursday (June 4).
The attack took place at a school in the city of Suzhou in the Guangxi autonomous region, according to the Global Times newspaper.
A news agency reported that the suspected attacker is a 50-year-old man who works as a security guard at the school. Police have taken him into custody.
In the incident, the school principal and another security guard were also injured.
Further details about the attack are awaited.
Knife attacks by disgruntled people have been taking place in different parts of China in the past few years.
The attackers targeted mainly kindergarten and primary schools besides public transport to vent their anger.
Last Updated Jun 4, 2020, 12:51 PM IST