8-year-old Pakistani girl beaten to death for releasing pet parrots
In a shocking incident, an eight-year-old domestic help was beaten to death by her employers in Pakistan's Rawalpindi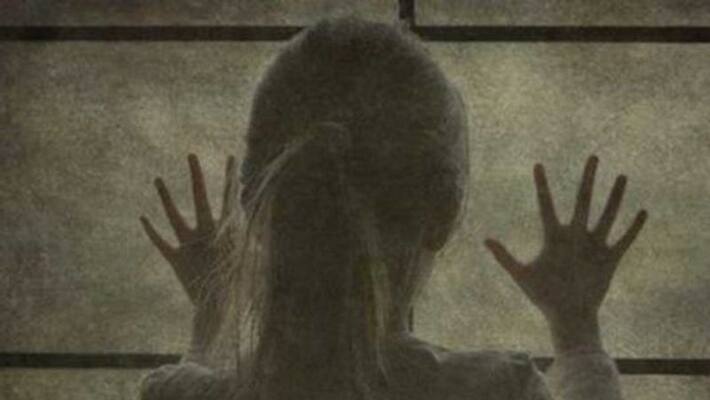 Rawalpindi: An eight-year-old girl, who was illegally employed as a domestic help, was beaten to death for releasing pet parrots while cleaning the cages. This shocking incident happened in Pakistan's Rawalpindi.
The little victim was identified as Zohra. She was tortured to death by her employers Hassan Siddiqi and his wife on May 31.
The girl, while cleaning the cage, accidentally opened the door, following which two pet parrots escaped. This infuriated the couple who then mercilessly beat up the child. The girl fell unconscious.
She was taken to a private hospital and was admitted in the ICU. The minor girl was on a ventilator and died the very next day. According to the doctors, the girl had injuries on her face, hands, rib cage, and legs.
The police have registered an FIR and detained two persons. Police said the owner was into the business of buying and selling animals and birds. After the assault and subsequent statement by the girl at the hospital, he escaped abandoning the girl.
Last Updated Jun 4, 2020, 6:37 PM IST