Man on business trip dies while having sex with stranger; court asks firm to compensate family
In one of the most bizarre cases, a man on a business trip, decided to hook up with a woman whom he didn't know. Despite being married and having a family, the man thought he could get away with it, but fate had other plans. He suffered a heart attack during intercourse and died. The company who sponsored the trip is being asked by a court to compensate his family.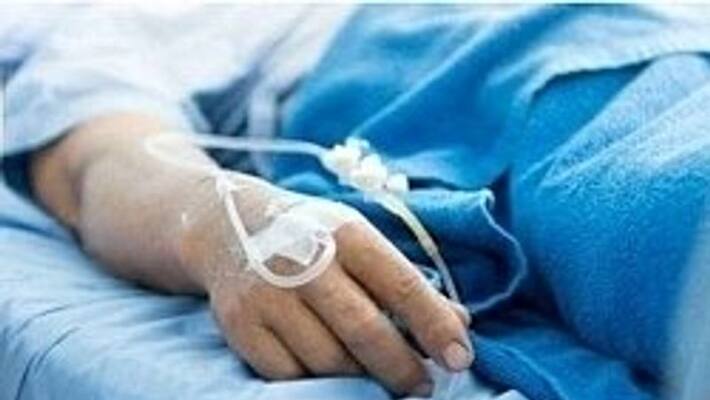 A person cheating on his wife while on a business trip, is not uncommon these days. What comes as a surprise in this case is that the man suffered heart attack during intercourse and died, leaving the stranger he was having sex with, in shock.
However, a bigger shock was in store for the company he was working for as it now has to pay compensation to his family as determined by the court as the man died on a work trip. Although the incident occurred in 2013, the judgement came recently as the company fought the case placing their argument that the deceased Xavier did not die "during work".
According to reports, the court judgement read "It was an 'accident du travail' i.e. since he died during the work trip and the boss is responsible for it."
So, according to the court's decision, the family will receive 80% of his salary until his retirement age and will also get a share of his pension.
Xavier worked in a French company as a railway technician.
This also became a case of cheating because the deceased was married. However, his family may not ever argue on that front considering the court has ruled in their favour.
Last Updated Jul 7, 2020, 2:11 PM IST