Man asking for 'Italian smooch' from AirAsia air hostess, strips naked mid-air; here's what happened next
Tuesday, an AirAsia passenger stripped off his clothes twice, asked an 'Italian smooch' from an air hostess, mid-air.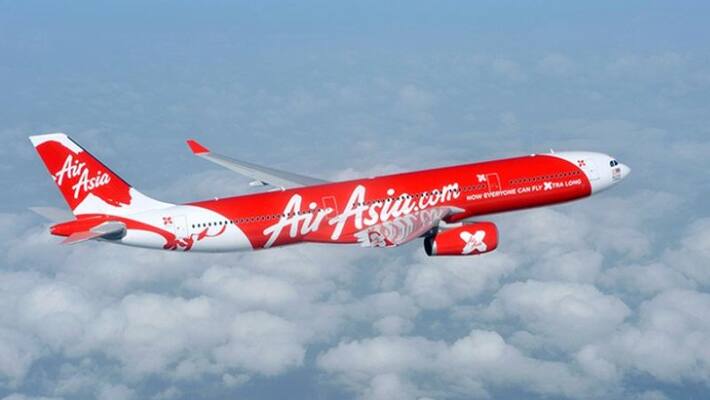 The AirAsia i5-722 flight took off from Bengaluru to Delhi when a passenger started behaving unruly after getting heated up over an argument with a crew member about life jackets.
As per the reports, "On ground after he deplaned, guest again got undressed. Again he removed his clothes and broke his own laptop on ground in the presence of AAI security staff. On repeated requests, guest got dressed." 
"Firstly, the unruly passenger started a heated argument with the cabin crew about life jackets. He later misbehaved with the crew onboard and suddenly took off all the clothes in the flight," as mentioned by another AirAsia passenger to IANs.
Though AirAsia crew members took the situation under control, the man asking for a kiss stripping twice mid-air created a fuss in the flight.
Attesting to that incident, AirAsia spokesperson said, "An inebriated guest onboard i5-722, from Bengaluru to New Delhi on April 6, 2021, behaved in an inappropriate manner including with a cabin crew on duty inflight."
Last Updated Apr 9, 2021, 5:26 PM IST