Here's why this woman married her dog
After going through 221 failed dates and four broken engagements, Elizabeth Hoad decided that the only male that would not leave her is the one she should marry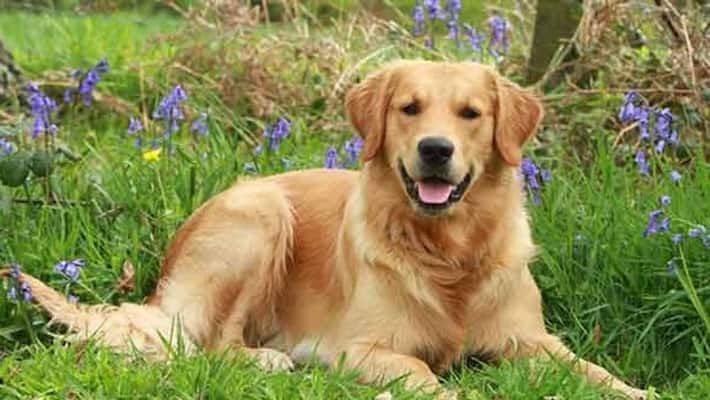 London: It was a tough job for Elizabeth Hoad to find a partner until she got married to her dog. After 221 failed dates and four broken engagements, Hoad decided that the only male that would not leave her is the one she should marry.
Talking about her dog Logan, she said, "It was like we were meant to meet. He's saved me and I've saved him. I was broken before I got him. I got a dog behaviourist when I first got him and she said he'd saved me," Elizabeth told British breakfast show 'This Morning', reported LADBible.
The lady met Logan from a shelter and they have been inseparable ever since. "It must be me. I don't know, I'll tell you what I think...the older men want the younger women and the younger men want the older women," she added.
The duo's marriage took place on TV, on an episode of 'This Morning' and it left all the viewers baffled.
She promised the doggy that she would take him for daily walks and all those cuddles on the sofa she will share with Logan.
Last Updated Dec 23, 2020, 3:56 PM IST