Ruled by the headstrong Ram, Aries are stubborn and no one can impose an opinion on them.
The Leo sign is ruled by Lion, which means they are fiercely protective, loyal, and honest.
Virgos are known to be precise. That friend who can quickly spot a flaw is probably a Virgo.
In India, astrology plays a huge role in 'deciding partner for marriage', good life with that partner, and success in studies and at work. On the other hand, buying a smartphone depends upon what they are looking for – a good camera, longer battery life, and larger display and so on. Now, what if you had to choose a phone depending upon your zodiac sign. Well, we've made it easier for you.
Aries
Ruled by the headstrong Ram, Aries are stubborn and no one can impose an opinion on them. Remember the stubborn child who refused to share her toys. They are known to be bold, heroic, devoted, caring, unstoppable and competitive. It's the zodiac's first sign with aggressive go-getters aspiring to be number one.
So, a smartphone that oozes brand value, powerful performance, good looks and is popular should be the best fit. One of the ideal choices for them could be the OnePlus 5. OnePlus 5 is priced starting at Rs 32999, and packs in powerful Snapdragon 835, coupled with 6GB and 8GB RAM options. It also brings dual camera setup - 20MP and 16MP sensors. You can read more here.
Taurus
Taureans love things fine and nice. They wouldn't go for something cheap. Ruled by the, they come across fierce, but are also known to be happiest when content. I's a mix of want for luxury with the ability to patiently assess whether something is worth the investment. So, we pick the all-new LG V30. It's beautiful, and packed with features.
Dipped in Aurora Black, Cloud Silver, Moroccan Blue, and Lavender Violet colour options, it gets a 6-inch QHD+ (1440x2880 pixels) OLED FullVision display, taking the pixel density to 538ppi. The Qualcomm Snapdragon 835 SoC is coupled with 4GB of RAM. It is water as well as dust resistant with IP68 certification. The device also packs in a fingerprint scanner at the back. There's facial recognition too. Read more here.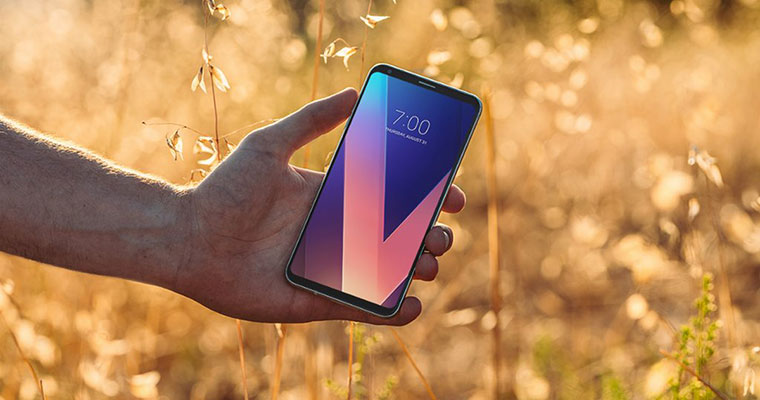 Gemini
People under this zodiac sign are gadget friendly. They love updating social sites and sending a couple of witty forwards and so on. Gemini people have an affinity towards camera and music. Talking about a good mix of camera and music, we believe the Samsung Galaxy S8 could be a great fit.
The Galaxy S8 retains the 12MP snapper, and why not? It did a wonderful job with the S7, and allowed Samsung to focus on other aspects that needed improvement. However, it does come with certain improvements using clever software. The Galaxy S8 comes with Ultra High Quality (UHQ) Audio Playback capabilities with UHQ 32-bit and DSD support. The all-new Dual Bluetooth Audio feature provides users with the facility to simultaneously stream audio to two sets of headphones or speakers. The Galaxy S8's Adapt Sound 6.0 function has been improved while it is also backed by SoundAlive 4.1. Samsung worked with HARMAN to create AKG-tuned earphones. Read more here.
Cancer
Cancerians may trot the globe, but love returning to the warmth of their homes. They are caring, good listeners and great shoulder to cry on. This also explains their inclinations towards simpler things in life. They are also non-fussy, so just about anything depending upon what they can afford. This makes us think about the good 'ol Moto devices that seem like a right fit and across price categories
The latest ones are the Moto G5S, G5S Plus. The G5S has a decent specs sheet, neither over the top nor scratching the ground, but just about perfect to get your work done. You can read more about the devices here.
Leo
The Leo sign is ruled by Lion, which means they are fiercely protective, loyal, and honest. They are all about powerful leadership and want everyone to know, they are the leaders.
The perfect fit for the Leo people is the iPhone 7 Plus. The brand name, Apple, speaks for itself. The iPhone 7 Plus is among the most powerful and popular smartphones in the worldwide mobile market.
Virgo
Virgos are known to be precise. That friend who can quickly spot a flaw is probably a Virgo. They are thorough professionals and always trying to help others.
This makes the best selling and precisely crafted Redmi Note 4 a perfect fit. The Note 4 ticks all the boxes right, whether it is price, specs or performance. Read more on the Xiaomi Redmi Note 4 here.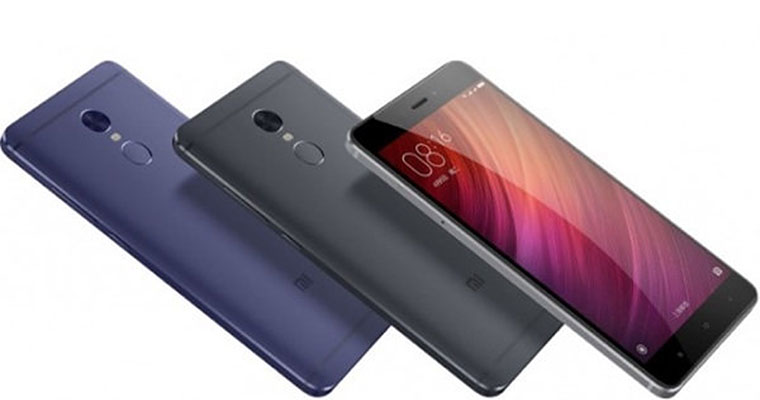 Libra
In the topsy turvy world, Libra representing scales of justice and aims to strike a balance. They are social charmers who can resolve a dispute without offending both sides. This means, the pick should be a perfect mix of design, specs and price.
The newly launched Mi A1 or the Nokia 6 seem like good options.
Scorpio
People under this sign can be intense yet secretive. They can focus keenly on one aspect, but the intense focus could lead to them becoming a trend setter. But, they also have known to get quite lazy. That's why a phone that has set trends could be the best bet or just hand them a device and make them believe it is the best.
We pick an iPhone 7, Samsung Galaxy Edge variant or a Google Pixel for a Scorpio.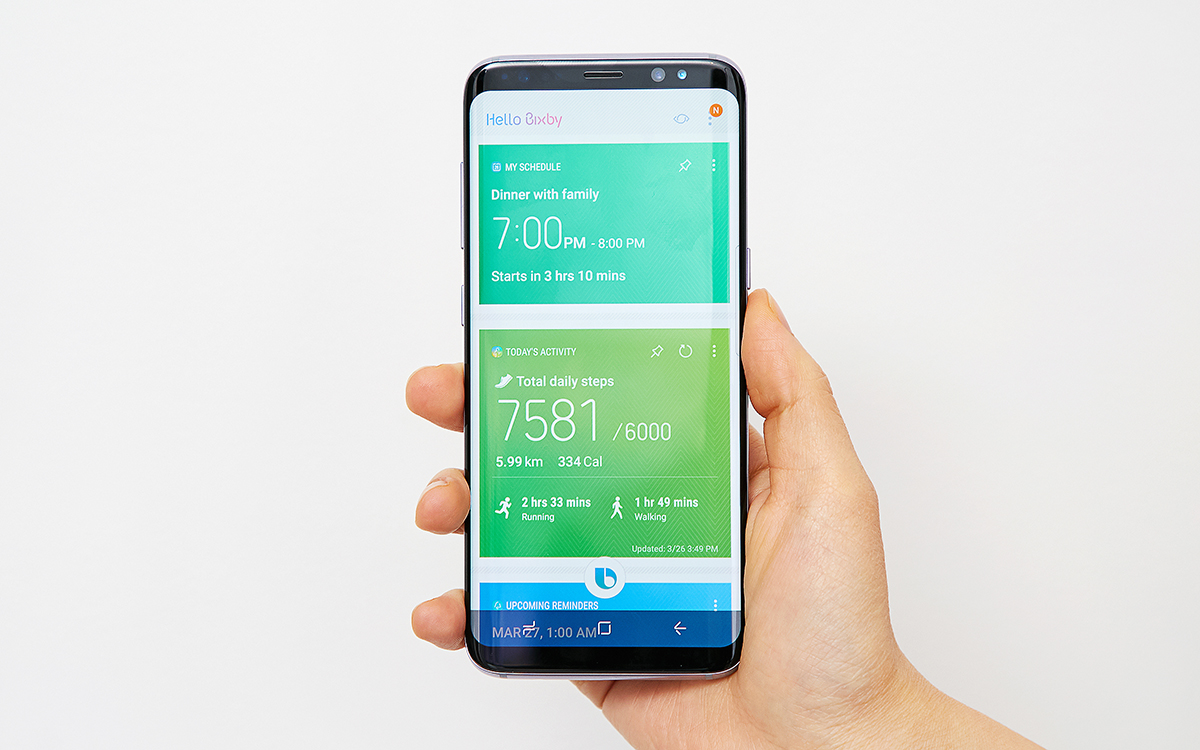 Sagittarius
Ruled by the Centaur, Sagitarius people can be quite funny and entertaining. However, they aren't among those people who will remain in touch every day, but if you are in trouble they are the first to arrive. So, a smartphone not necessarily extremely popular or hyped, but whose performance does the talking seems like a good bet.
This makes a solid battery equipped Nubia N2 a great pick - not-so-popular but a good-looking device that has a massive battery. The other specs include a 5.5-inch display, 4 GB of RAM, Android 6.0, 13 MP rear shooter and 16 MP shooter. Then, there is the selfie-centric device from OPPO. The OPPO F3 gets a dual selfie camera, which includes a 16MP primary and 8MP secondary sensor. The Smart Facia Recognition helps switching to group selfie. On the rear, you will find a 13MP snapper with support for Dual PDAF. You can read more here.
Capricorn
Capricorns love a mix of professional and personal lives. They love juggling time between family and work, and even love business mixed with some pleasure time.
A good mid-range like the Coolpad Cool 6 or a Xiaomi Mi Max 2 would be among the best options. With large screen viewing coupled with a fine set of specs, these devices seem the best fit.
Aquarius
Aquarians are all about freedom, obsession, futuristic world, innovations and can be even strange at times. These qualities ensure that Aquarians want a reliable and popular device that promises superior specs.
These qualities make an iPhone 7 Plus, OnePlus 5 or a Samsung Note 8 a perfect fit for them.
Pisces
Again, an artistic species. Pisceans are comforting and artistic, but can also get clingy and imaginative. So, probably a good-looking smartphone that screams 'value for money' should be fine. A Gionee A1 Plus, Honor 6x or a Lenovo Z2 Plus or a Samsung On7 Pro could be good options.
Disclaimer: By referring to traits of zodiac signs available online, the article is written for social humour.
Last Updated 31, Mar 2018, 6:36 PM IST