Sangram Singh began his career as a wrestler before venturing into the entertainment industry. Nowadays, he happens to be a motivational speaker, philanthropist and health guru, besides receiving the honorary doctorate. Meanwhile, he is eyeing a comeback to professional wrestling.
When it comes to Sangram Singh, he is a man of many identities. While he is famous in the sports world for being a wrestler, he has also established his name in the entertainment industry as an actor.
However, his interests are not just limited to the above-said sectors. Besides, he is also a motivational speaker, philanthropist and health guru, while he also received the honorary doctorate a couple of days back.
Speaking exclusive to Asianet Newsable, Sangram shed light on the country's political scenario, including the ongoing farmer's protest. However, he also maintained that sports and politics are two different specialisation areas and should not be clubbed together.
What's your take on the ongoing farmer's protest?
A farmer is someone who works extremely hard. I am myself the son of a farmer. Therefore, I know the struggles involved in this sector. However, it seems like they are genuinely facing some issues, and the government should come ahead and help them in the best possible way since they do so much for the country.
However, the entire issue surrounding the farmer's protest is being politicised now. A true farmer does not have time to sit idle and protest on the streets. He has to take part in his agricultural duties every single day. The entire country is an agriculture-based country and the farmers should be provided with the bare-minimum necessities. It is their right.
While I'm not against protesting, it should be done peacefully. Also, the government should identify their needs. Meanwhile, the political parties who are poorly politicising the entire issue should be taught some lessons. Additionally, social media is not helping the cause, as it, too, has become a platform to politicise things.
ALSO READ: Sangram Singh- A real champion is one who never gives up, the result takes a backseat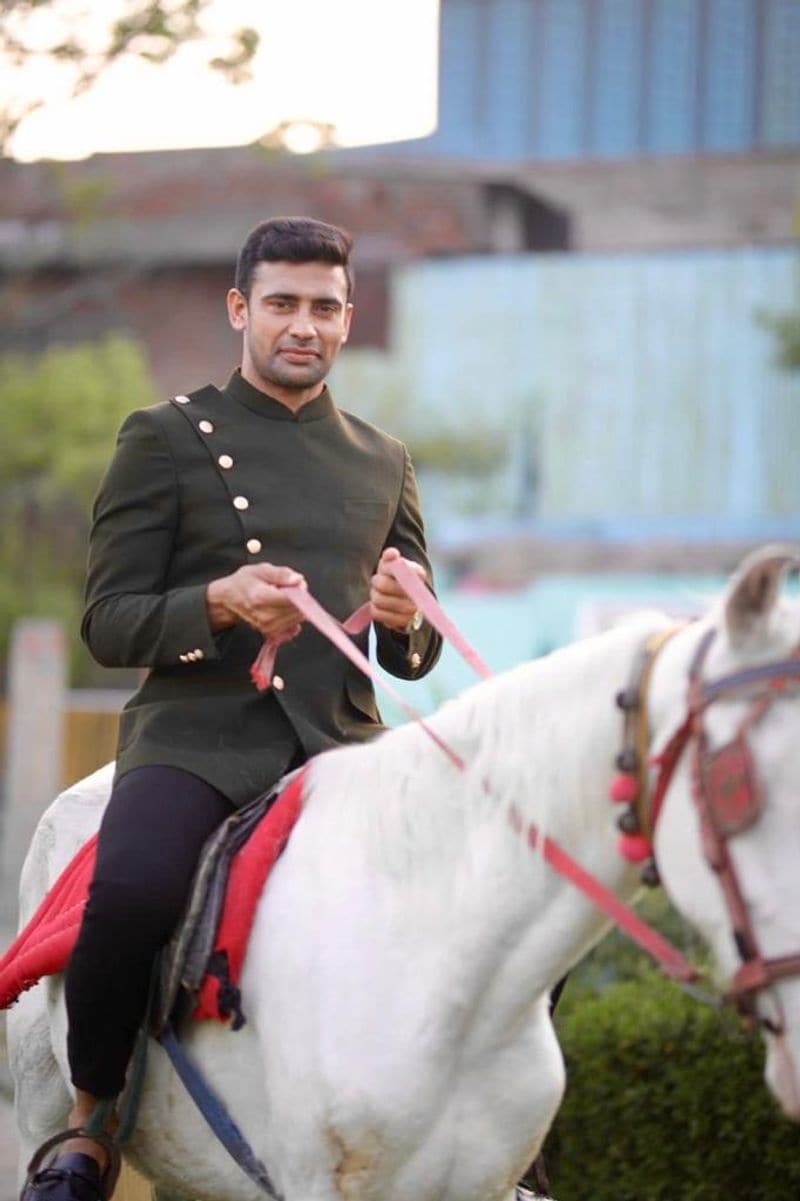 Some sportspersons have also joined the cause, while even they are being dragged into a political battle for the same. Should sportspersons avoid to join such causes?
Absolutely! I believe that a true sportsperson will never join or take part in political causes. If that happens, then I think politics is his main area of interest, while sports is secondary. Take me, for example. I keep myself updated with the happenings through my mobile, and then, I'm busy with my life and work. I don't have time to join these political issues.
I might be wrong about all sportspersons here, but if one decides to participate in political causes, his sports career is sure to be doomed. A true sportsperson won't even have time or take an interest in posting social media posts on the same.
How do you rate the country's current political scenario (if you wish to comment on it)?
As far as India's political situation goes, it has lacked for a long time. Since social media was not so pro-active back then, it did not come into the limelight as it is now. Nowadays, the smallest of issues are highlighted on social media. Also, what we tend to do is highlight the flaws more than the forte.
If I can recall, when we used to visit outside India, we were asked to wear clothes suitable that go with the country where we have arrived, rather than wearing ours. However, things have changed now and other countries have begun to respect Indians. Nonetheless, currently, there has been a lot of change for the good under the current government, making non-stop efforts to make life easier for the Indians.
The current scenario is up to the individual and how he/she looks at it. The one serving for the nation's cause should be supported, voted for, besides staying aware of the happenings.
Last Updated Mar 4, 2021, 5:24 PM IST