No Australian F1 Grand Prix for McLaren; race comes under coronavirus threat
McLaren pulling out would put into question the status of the Australian Grand Prix as a world championship, even if the race is held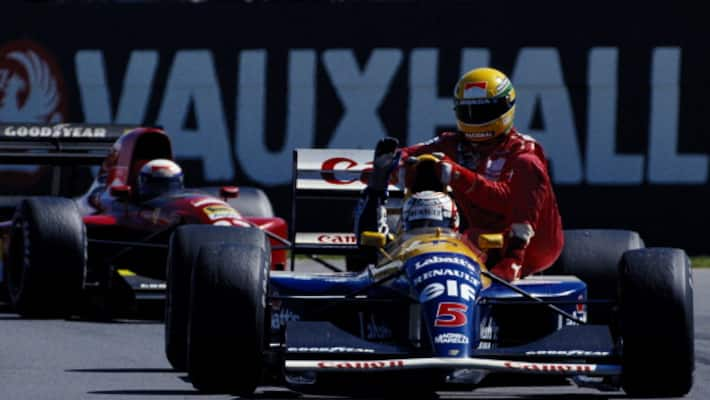 Bengaluru: McLaren racing team has pulled out of the Formula 1 Australian Grand Prix for 2020.  The team made the announcement after one of its members tested positive for coronavirus.
McLaren during its announcement stated that the decision was made to ensure the safety of everyone.
"McLaren Racing has confirmed this evening in Melbourne that it has withdrawn from the 2020 Formula 1 Australian Grand Prix, following the positive test of a team member for the coronavirus. The team member was tested and self-isolated as soon as they started to show symptoms and will now be treated by local healthcare authorities," the statement read.
McLaren stated that the decision was made on the basis of duty of care not only to its employees but also the fans and F1 stakeholders.
Five members of the McLaren F1 racing team were reportedly tested for the virus.
According to a BBC report two members of the Haas Formula 1 team are self-isolating after also contracting the virus.
This development has made a huge impact on the probability of the race taking place as health officials had stated that those in close contact with the ones who test positive will be put in quarantine and that the chief health officer would decide on whether the event should take place.
Formula 1 has stated the race in Melbourne is still on, while maintaining that it will look into the next steps keeping the safety of fans in mind.
Last Updated Mar 12, 2020, 6:37 PM IST