Leo Messi's soccer ball-shaped mansion is situated 22 miles outside Barcelona.
The unique mansion is worth approximately $5 million.
Messi currently resides there with his girlfriend and his two sons.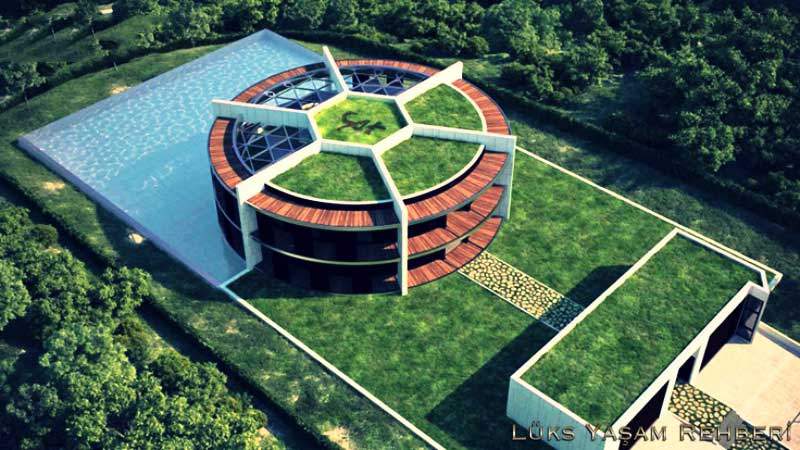 Source: Twitter
If you were the richest person on the planet, I'm pretty sure you would make a house in the shape of a house.
(The statement is absurd, but the below description will put full sense to it!)
WATCH: Messi rejuvenates Argentina once again!
FC Barcelona star, Lionel Messi is unique not only on the field but also off it. Football is the reason he rose up from poor financial conditions to being rich today.
At a very young age, the boy who was diagnosed with growth hormone deficiency, today is Barcelona's all-time leading goal scorer.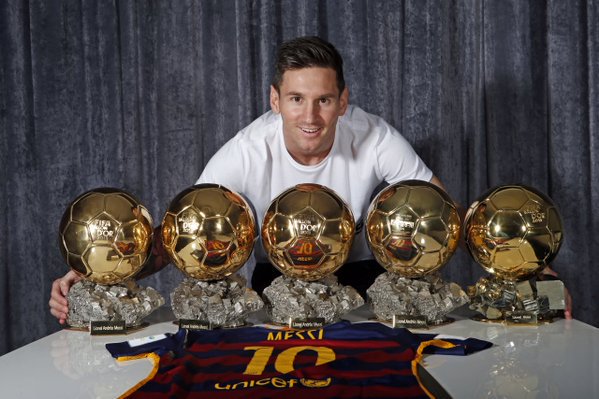 Source: Twitter
Messi, who eats, sleeps, drinks and breathes football, no doubt is a gifted player. However, his hard work and natural abilities have ensured there came no further hurdles between him and the game.
The journey has never been easy; he had to relocate from Argentina to Spain as FC Barcelona had offered to finance his medical treatment. Thus, football that was always an integral part became his life then.
To keep football attached to himself forever, even after his playing days, Messi has chosen an exclusive way. He designed a mansion in Barcelona, his current resident city, in a shape of a soccer ball, which he has named - One- Zero Eco House.
Source: Getty Images
The 35 km plot of the mansion is divided into two halves like a football field with the football-shaped house in the centre. One half contains the magnificent swimming pool erected on glittery marble floor. Meanwhile the other half boasts the lavish green lawn.
Source: Twitter
Messi's football-inspired mansion, where he currently resides with his girlfriend, Antonella Roccuzzo, and two sons - Thiago and Mateo - is located 22 miles outside Barcelona in the Castelldefels area surrounded by the Catalan mountains.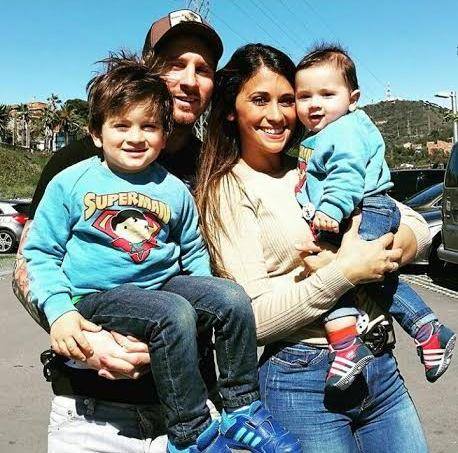 Source: Messi's instagram
The mansion that approximately is worth $5 million was designed by the celebrity of architects, Luis de Garrido.
The house was a part of a collaboration with the National Association for Sustainable Architecture, where the architect plans eco homes for many celebrities keeping in mind their personal preferences and conditions.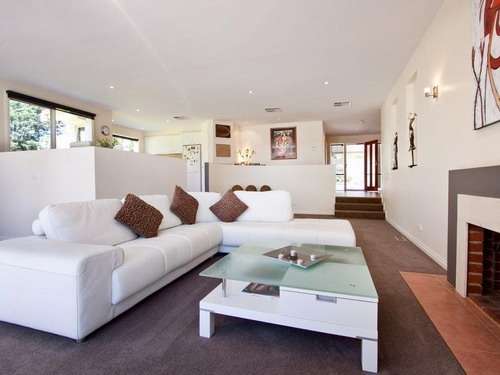 A rare view of the inside of Leo Messi's mansion
This house is the epitome of the Argentine's love for football. It does not make any other footballer less passionate about the game, but Messi has taken things to another level.
Last Updated 31, Mar 2018, 6:58 PM IST