This Kerala engineering college has a torture chamber!
Jishnu Pranoy, a first year BTech student, committed suicide after alleged torture by college authorities
Students alleged that authorities were torturing them mentally and physically
The College has been earning a large amount from fines imposed on students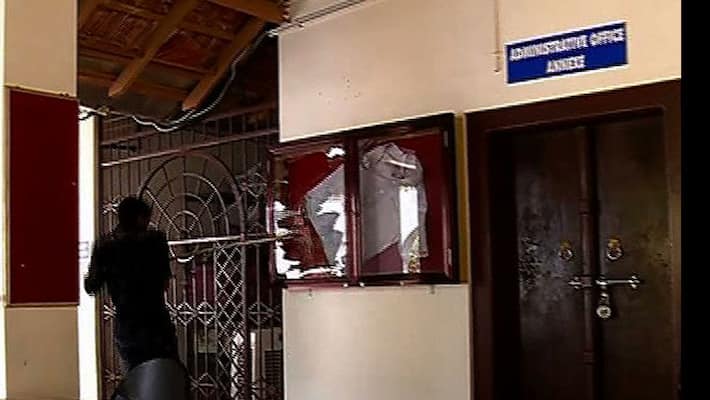 Students of Nehru College of Engineering and Research Centre in Pampady, Thrissur, where a student committed suicide after alleged torture by college authorities, stated that the institution is shrouded in mystery. They claim that the office room of the Public Relations Officer (PRO) is often used as a chamber to torture pupils.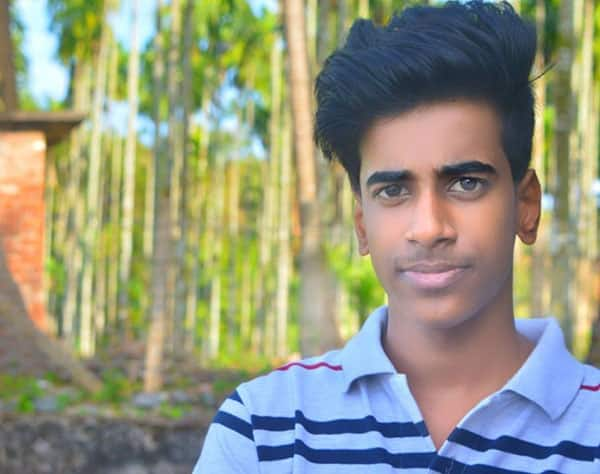 Jishnu Pranoy, a first year BTech student, hanged himself in a toilet after allegedly being caught for copying during semester exams.
"The office room of PRO is known as 'idi muri' (torture room) where students are physically assulted. The college has appointed 'disciplinary officers' to ensure that the rules imposed by authorities are strictly followed. Those who challenge the stringent rules are summoned to this room where they are threatened and beaten up," alumnus and students of the college claimed. 

It is also alleged that the college imposes various measures to implement discipline in the campus. Boys and girls are not allowed to talk to each other. And if found together will be listed as 'notorious'. They will have to pay a huge amount as fine and are debarred from attending exams. Fines are imposed for using mobiles, taking sick leave and even for coming to college without shaving their beard, students alleged. 
 
​
Relatives and friends of Jishnu had said that college officials manhandled Jishnu and threatened to debar him from exams for three years. They have released a video showing injury marks and blood clots on Jishnu's body. The post mortem report also revealed that there was an injury mark on his face. 
 
The incident has caused a huge uproar in Kerala. Students have taken to social media to mark their protest and shared their own experiences of harassment in various self-financing college managements in the state. 
 
Also read: Outrage in Kerala over B-tech student's suicide, agitators ransack college
 
Last Updated Mar 31, 2018, 7:05 PM IST