Facebook pic turns 'hot video'; Kerala woman raises middle finger at cyber paparazzi
An online site propagated the photograph of an 84-year-old man placing a kiss on his granddaughter as a 'hot video.'
The young woman gave a bold reply to those use made the 'video' viral.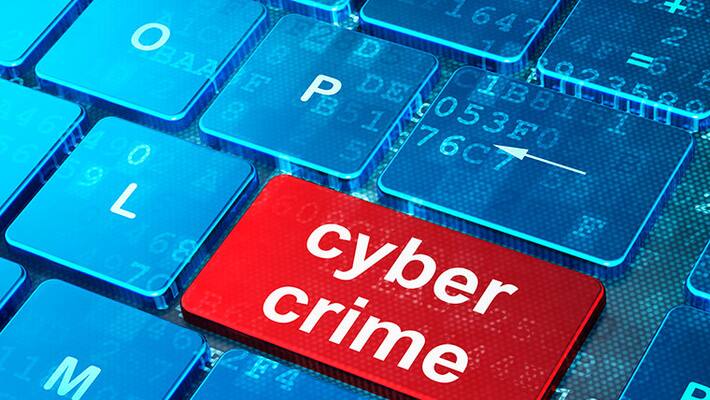 When Thara Nandikkara, a 27- year-old woman from Kerala, saw a photograph she posted on Facebook made 'news' as 'porn material', she was not shocked. Instead, she raised the middle finger at the myopic minds that distorted it and misused the photograph of her grandfather kissing her to boost traffic of an online news site. 
Three years back, Thara posted the family photo on her Facebook wall and forgot it. It had her 84-year-old grandfather placing a kiss on her cheeks.
During the Assembly elections, she came to know that the photo was misused in the Tamil Nadu poll campaign targeting an old DMK leader. The political opponents made good use of the resemblance of her grandfather to a DMK candidate.  Then she filed a complaint with the Cyber Cell, but no follow up was made. 
Months after, her friends informed Thara that the photograph was being propagated through WhatsApp with a twist. The title read: 'Watch: viral video of an 86-year-old Kottayam man and his 24-year-old daughter-in-law. Adding more spice, the Facebook page of 'Cinema Vartha' stated that the husband of the woman was shocked to see the WhatsApp video from Gulf! But they provided a dead link, and it was just a ploy to get Facebook likes, Thara wrote on her wall. 
No wonder, they did achieve that: 94,000 likes for the page with no active links at all! 
Taking a sarcastic swipe at the owners of the page and those who marked 'like' in the page, Thara wrote. "Sorry folks, my grandfather is just 84. But I am thankful to you for making me three years younger. Besides, we are from Karuvarakkundu and not from Kottayam. Pls note these corrections."
"As they said, my husband is not in Gulf to be 'shocked' to watch the video from there. I'm giving him enough shock here, even otherwise," she wrote. 
The bold take on the offenders received great response from the netizens, and the 'viral video post' was blocked after a mass reporting. Now a campaign is on to block the page, which is full of such obscene links.
In her parting shot, Thara Wrote: "Now, those who think that I should have given a thought before posting the photo on Facebook: Look, I'm least bothered." 
And at last, and not the least: "I raise my middle finger at those who made the 'hot video' viral on WhatsApp," she concluded. 
Now, netizens are showering praise on Thara for her brave take on the offenders. 
Last Updated Mar 31, 2018, 6:41 PM IST