Best Cryptos for Bull Run: MATIC, SOL & GameStop Memes
Make the most out of he crypto bull run with Polygon, Solana and GameStop Memes. Join the GameStop Memes presale for the best ROIs in the market.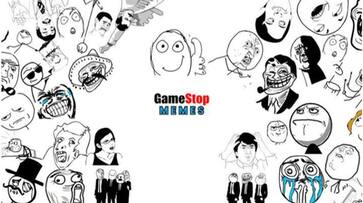 The Best Cryptos for the Bull Market: GameStop Memes, Solana, and Polygon
In a resurgent crypto market, Polygon, Solana, and the presale sensation GameStop Memes have caught the attention of investors. Polygon and Solana have performed well as November has rolled in, exhibiting remarkable climbs of over 30%. Meanwhile, the GameStop Memes (GSM) presale emerges as a potential underdog, promising enticing returns in a market dominated by giants.

Polygon: A Winning Bet on Scalability
Polygon, formerly Matic Network, stands as a beacon addressing Ethereum's scalability concerns. By introducing layer 2 scaling through sidechains, it successfully mitigates congestion and reduces transaction costs on the Ethereum network. The multi-chain ecosystem empowers developers to create customized sidechains, optimizing performance for various decentralized applications. 
At the core of Polygon lies its PoS chain, utilizing a delegated proof-of-stake mechanism for faster transactions and increased throughput. Its interoperability with Ethereum ensures seamless asset and data movement between the main chain and sidechains. The MATIC token, pivotal to the ecosystem, serves diverse functions, including staking and governance.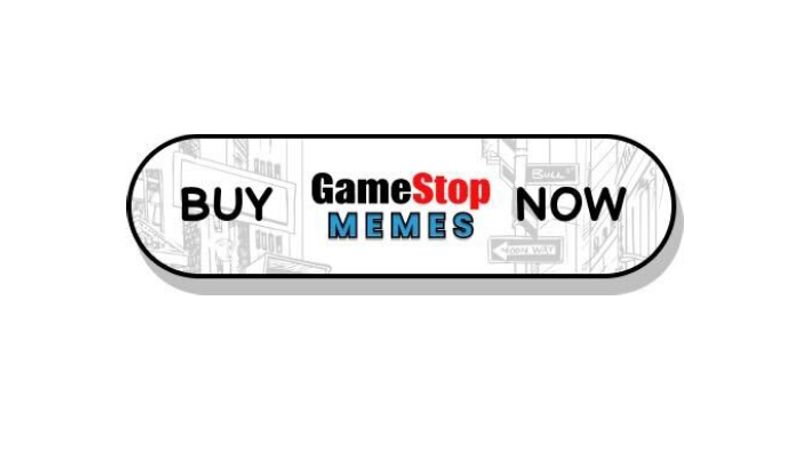 While Polygon transforms the Ethereum landscape, GameStop Memes symbolizes a financial revolution rooted in community strength and defiance. Both entities redefine the norm—Polygon in the blockchain realm and GameStop Memes in the financial narrative.
Solana: Speedster Blockchain on the Rise
Solana emerges as a high-performance blockchain platform with a focus on speed, scalability, and cost-effectiveness. Leveraging the unique Proof of History (PoH) consensus mechanism, Solana achieves over 65,000 transactions per second. Supporting smart contracts and interoperability with Ethereum, it caters to developers seeking efficiency and compatibility.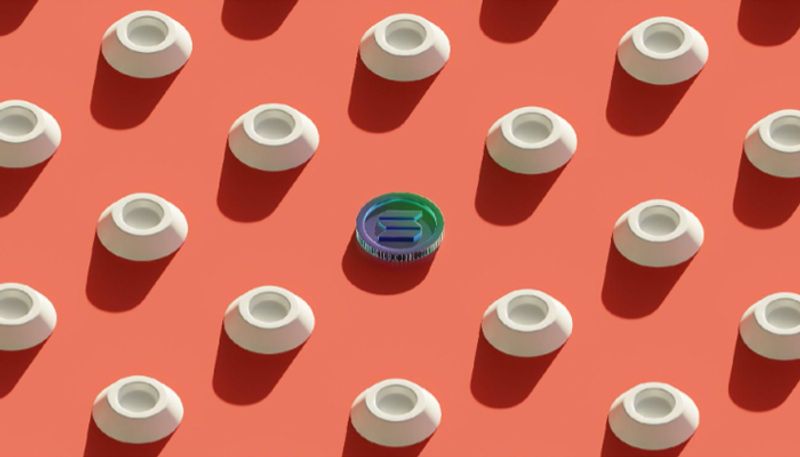 The SOL token drives the network, serving purposes like transaction fees and governance participation. Solana's validator network and staking mechanisms secure the blockchain, fostering a community-driven ecosystem. Solana thrives on innovation and challenging conventional norms. GameStop Memes' roots in the GameStop saga echo Solana's disruptive approach in the blockchain landscape. Both embrace a spirit of defiance against established systems, making them unconventional yet potentially rewarding choices.
GameStop Memes: Beyond Meme Coins
In the aftermath of the GameStop saga, GameStop Memes emerges as a unique crypto token and a movement. Born from the Wall Street Memes revolution, it vows to continue the legacy of unity, defiance, and, of course, memes. Beyond the humorous facade, GameStop Memes seeks to empower its community through financial education and resources. A celebration of the clash between internet memes and Wall Street, it promises a democratic, enjoyable, and open approach to finance.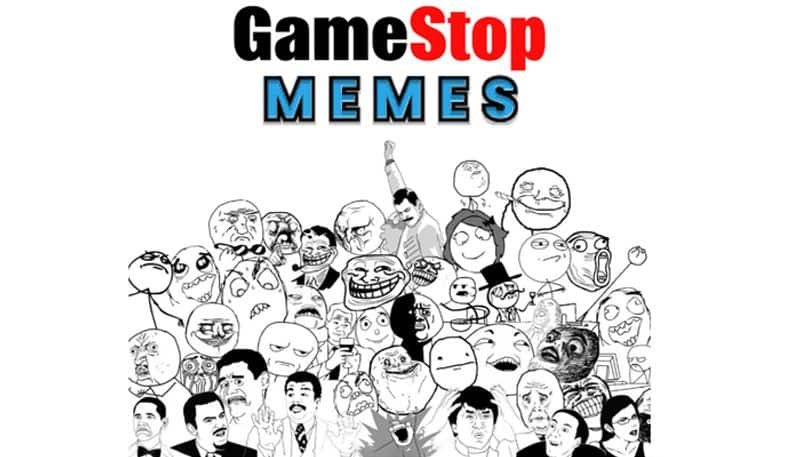 In a crowded landscape of meme tokens, GameStop Memes distinguishes itself by honoring historical events, ensuring community-driven decision-making, and prioritizing security and transparency. The innovative tokenomics, including auto-liquidity and token redistribution, add to its appeal.
Decoding Opportunities
While Polygon and Solana boast impressive technical features, GameStop Memes introduces a novel dimension, combining finance with humor and community empowerment. The common thread of defiance against established norms runs through each, presenting investors with choices that extend beyond financial gains.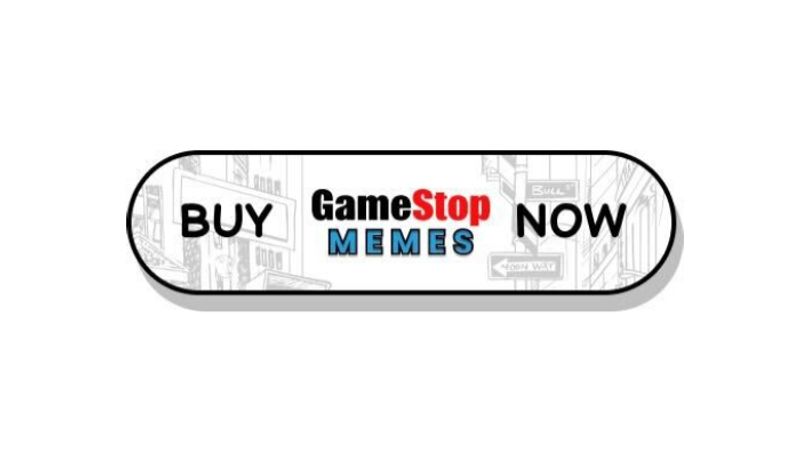 Whether it's the scalability quest of Polygon, the speed, and innovation of Solana, or the spirited revolution of GameStop Memes, each offers a unique investment journey. The choice, ultimately, lies in the hands of those ready to embrace change, challenge norms, and be part of a financial revolution that transcends the conventional.
GameStop Memes
Website: https://gamestopmemes.com 
Twitter: https://twitter.com/GameStopMemes 
Telegram: https://t.me/GameStopMemes 
Disclaimer: This is a featured content
Last Updated Nov 17, 2023, 10:33 AM IST