Four-year-old boy's body fished out five days after falling into drain
After extensive searches, the body of four-year-old Zain was fished out five days after he was feared falling into the drain. The body was found ten kilometres away from the spot where he was feared to have fallen from.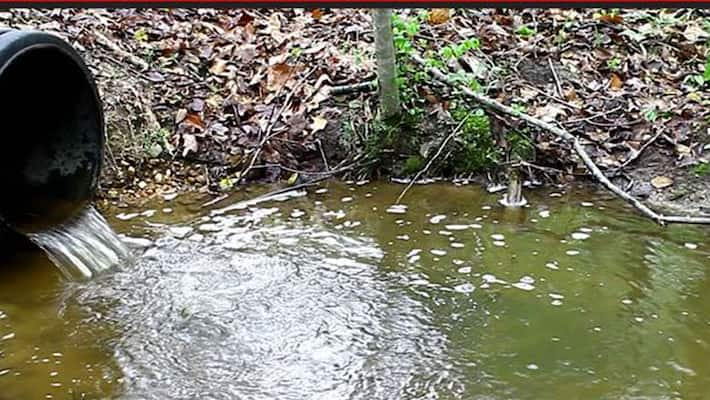 Bengaluru: The body of the 4-year-old boy, Mohammed Zain was found in a stormwater drain five days after he was feared to have fallen into it in Padarayanpura. The boy's death comes as a shock to the family that is yet to come to terms with the loss of the boy's father five months ago. 
Zain's body was found about 10 kms downstream from the location where he was feared to have slipped into the stormwater drain. 
The four-year-old boy went with a friend who is about just as old as him, to throw garbage into a nearby dumpyard. But the CCTV footage in the locality shows the girl return whereas Zain is nowhere to be seen. 
The search operation into the drains began on Sunday when Zain had fallen on Friday. The girl allegedly kept quiet fearing reprisals and didn't speak of the drowning incident until Sunday. 
The Fire department and police were involved in the search operations and a highly decomposed body was found floating in a storm water drain amid a pool of garbage. The boy's family had earlier lost his father to tuberculosis. 
"Gulshan's husband, Imran Shariff, a painter, had succumbed to tuberculosis five months ago. Since then, she has been doing odd jobs to take care of Zain, three-year-old Mohammed Tahir and one-year-old Mohammed Ahmed," a relative was quoted as saying. 
 
Last Updated Sep 5, 2019, 5:26 PM IST