Former Congress MP Muniyappa's wife accused of power theft
Nagarathna, the wife of former Congress MP KH Muniyappa, is accused of power theft in her apartment and allegedly owes a sum of Rs 22 lakh to the BESCOM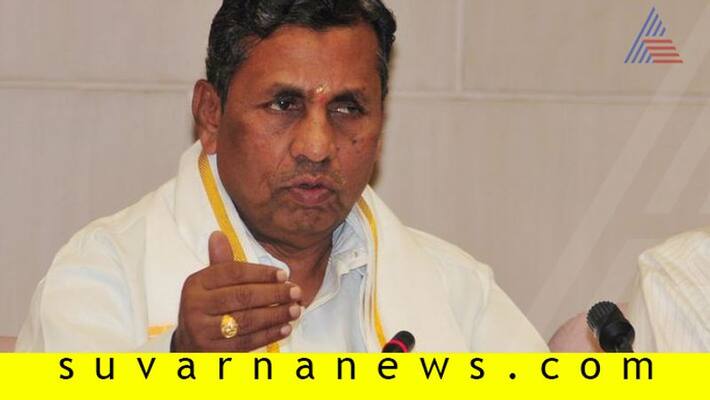 Bengaluru: Former Congress MP KH Muniyappa's wife Nagarathna is accused of power theft at a 3-storeyed structure, which she owns in Sanjayanagara.
The total sum owed by the former MP's wife is Rs 9. 84 lakh. The theft has been going on for the last one year. Presently the sum owed has compounded to a whopping Rs 22 lakh as reported in a local TV channel.
It is said that BESCOM had sat on the issue for a long time and no action has been taken against her. In stead of taking punitive measures against her, it is said the BESCOM has filed complaints against the tenants. Presently, a gym and pub are being run.
As the issue has gained traction, it is being said that the BESCOM is now mulling issuing a notice to the accused. It is apt to note that there are allegations of the people concerned might have come under political influence.
What is power theft?
As per blog.ipleaders.in in general terms, the theft of electricity is the criminal practice of stealing electric power. It is an offence and is punishable with fine or incarnation. It pertains to non-technical losses. Non- technical losses are losses caused by the action exterior to the power system. It consists of non-payment of a bill, error in accounting or recording, stealing of electricity.
India power sector loses around $16.2 billion to theft every year – surveyed by Northeast Group. The president of the Northeast group stated that " India loses more money to power theft than any other country in the world. Maharashtra, which also includes Mumbai also loses $2.8 billion per year. nationally totally transmission and distribution losses approach 23% and in some state, it may extend to 50% losses.
According to the World Bank estimates, power theft reduces India's GDP by 1.5 %.
Last Updated Sep 12, 2019, 4:42 PM IST