Debt-ridden man's body rots for two days until police intervenes
The funeral of a debt ridden man was halted for over two days simply because he had died before repaying the money he had borrowed from a money lender. The police then intervened before the family members were allowed to cremate him. The incident took place in Andhra Pradesh's Chittoor district.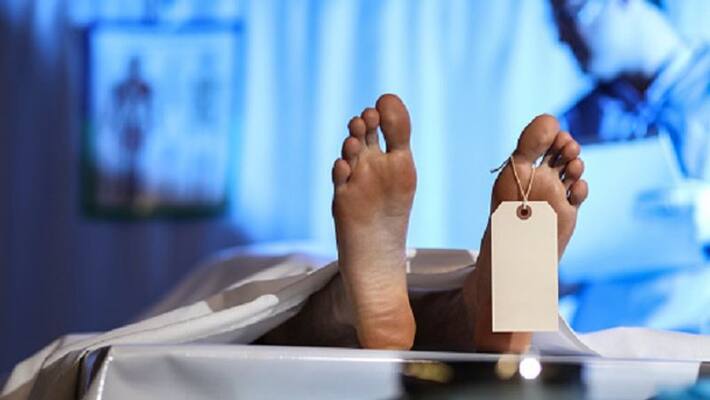 Chittoor: A man in Andhra Pradesh's Chittoor decided to name and shame another for passing away before repaying the money he had borrowed. 
Venkat Ramana had borrowed Rs 1 lakh from Shivakumar but he passed away before he could repay it. 
Infuriated by this, an angry Shivakumar did not allow Ramana's family members to cremate him for two days. 
Despite the family's pleas, Shivakumar refused to budge and the police had to intervene in order for the family to perform Ramana's last rites. 
An angry Shivakumar even went to the extent of naming the deceased on footwear and hanging it on a tree, in a bid to "insult" him before the villagers. 
Last Updated Sep 20, 2019, 3:30 PM IST