Bengaluru: Police arrest man for filming private moments with wife, blackmailing her
A Bengaluru doctor filed a complaint against her husband for filming her private moments.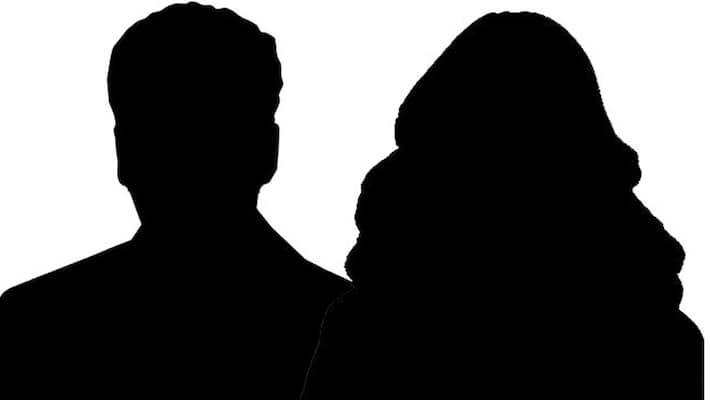 Bengaluru:  A 35- year-old physician filed a case against her husband and his family for harassing her and defaming her by filming her private moments in bed.
The woman married Rithvik in January 2013. He and his family started harassing her by December 2013 by abusing her and passing comments.
The woman lived in Worli apartment in Mumbai and returned to Bengaluru to file a complaint. The Sadashivnagara police have arrested Rithvik Hegde, his mother Sucharita and sister Tanushri based on complaint.
A similar incident occurred in Ulhasnager Mumbai where a husband filmed obscene videos of wife and blackmailed her to give dowry or else he would make the video public. With the help of his sisters, he also forced his wife into unnatural intercourse and also filmed it.
He started harassing his wife from the beginning of their marriage. The victim's father gave him gold ornaments but he demanded rupees 2 lakh and continued to harass and blackmail her.
The Hill Line police station have registered a case relating to forcing unnatural sex, dowry demand and blackmailing against the husband and his sisters.   
Last Updated May 30, 2019, 1:33 PM IST