NDTV journalist Nidhi Razdan fell for phishing attack: Here's how to recognise a fake job offer
Nidhi Razdan, a senior journalist at NDTV, fell for a fake job offer and got trapped in that maze for months before she realised it's all nothing but a shame to get her money. Here's what the experts say to make the difference between a fake and an authentic one.
Nidhi was offered an Associate Professor's post in the Harvard University a couple of months back in 2020. Amazing right? She also thought that it's terrific. She received an email from an HR of the Harvard mentioning their vacancy. 
So, she submitted her CV, not giving much of a thought. Then it got selected and gone through a 90 minutes interview which all felt real. But little did she know that it's all a game to get her money.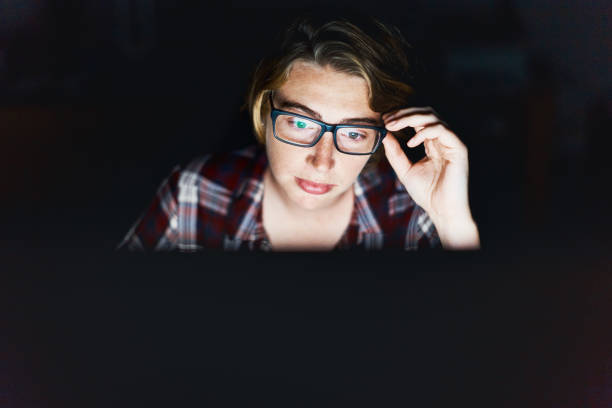 After the outbreak of Covid-19, we all faced an enormous economic crisis, and with the pandemic and strict restrictions, the work culture shifted online. We all have received some fake calls or emails regarding a job. So how to identify?
Chandresh Yadav, Senior Manager of naukri.com, believes that if a job call is asking you to submit some money and then offering the job or referring your resume to a particular company, then it's fake. "It's a foremost basic thing that if an authentic company is hiring somebody, they will not ask a penny until and unless that candidate is going via consultancy."
If you receive any mail from a reputed named job portal or company, do not believe it and always cross-check it. Why? Here's what Mr Amreshwar Sati, Chief Operating Officer of a multinational company, says, "We should always check the company's email id from where the offer has been made especially the host or the domain name. You can always visit that company's website to verify the same and see if the said vacancy is shown. One can also check the company's representatives LinkedIn profile or get in touch with the person who handles employment in the company to know whether they genuinely have any job vacancy or whether the offer made is genuine."
Adding to this, Chandresh Yadav said, "Whenever you are applying for a job in a particular company as per your requirement always do your homework. A good research about that very company is a must. If you have received an email from the hiring company always check the URL, as there are possibilities of goof-ups that we don't pay attention to. A candidate should be well versed with his homework about the company in the same manner as employers do their research/homework before hiring a candidate." 
But, let's say you have taken that call seriously and you have given your details only to find out that it's a scam. How will you get yourself out from that spiralling? Mr Sati says, "You should always be cautious before taking that step. Do your due diligence, use your intelligence, and do not just believe everything that is out there. If you have already been trapped, then one should go to the police to lodge the complaint. Take help from a legal person and approach the cyber cell. Most importantly, you should always inform the company from which the alleged offer has been made."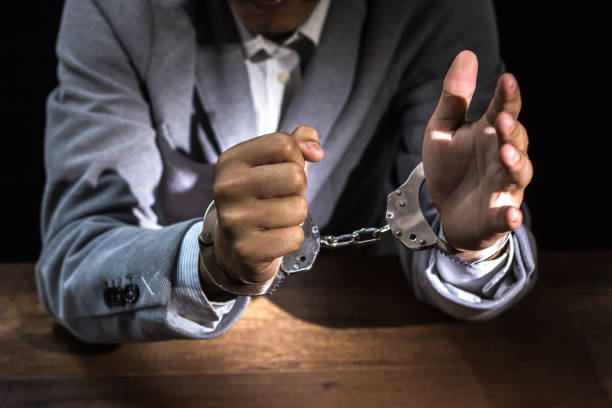 Nidhi received an offer letter with proper letterhead and signatures from the Deans of Harvard University. Yet, she got cheated, so how will you recognise a fake offer letter? Explaining the same Chandresh says, "If you are receiving an offer letter, then it must come from an email id. You should always check that email id. Something will be amiss, and you should check it via Google."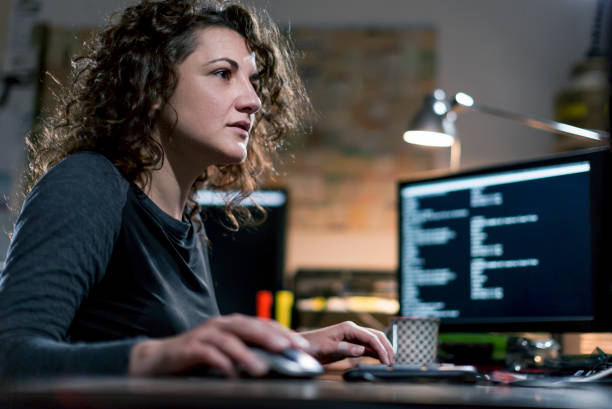 Adding to this, Amreshwar believes that "While making an offer, the email should generally come from the Company's HR and its letterhead should be duly signed by them. If not, then the email should be copied to the HR of the company or some official representative, and it can be verified. If there is nothing of that sort, then it is a red flag."
Last Updated Jan 21, 2021, 1:28 PM IST