Kojagari Lakshmi Puja 2023: Dates, timings, history and significance of Bengali Laxmi Puja
Kojagari Puja 2023: This puja is one of the most auspicious days, recognised by many names worldwide. Due to the adoration of Goddess Laxmi (Lakshmi) on Purnima day, some people name it Sharad Purnima or Bengali Laxmi Puja.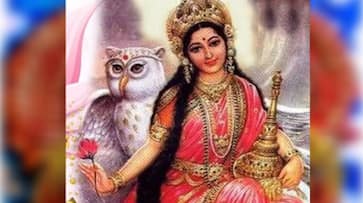 For the Goddess's followers, Lakshmi Puja means a new beginning and a fresh start. The Goddess is said to walk the land on the eve of Lakshmi Puja. Devotees light earthen lamps and leave their doors and windows open to welcome her in. The event is observed in numerous regions of Eastern India, including Orissa, West Bengal, and most of the Western Region. In western India, Kojagari Lakshmi Puja or Bengali Puja is known as Sharad Purnima.
Kojagari Laxmi Puja 2023 will take place on October 28, 2023, from 10:55 PM to 11:46 PM. Purnima tithi will last 50 minutes, beginning at 4:17 AM on October 28 and ending at 01:53 AM on October 29, 2023.
Kojagari Laxmi Puja 2023: Date and Time
Sharad Purnima will be celebrated on October 28 2023, and the moonrise timings are 5:20 PM, as per Drig Panchang.
Purnima Tithi Begins – October 28, 2023 at 04:17 AM
Purnima Tithi Ends – October 29, 2023 at 01:53 AM
Kojagari Puja is an auspicious day that is recognised by several names in different locations. Due to the adoration of Goddess Laxmi on Purnima day, some people name it Sharad Purnima or Bengali Laxmi Puja.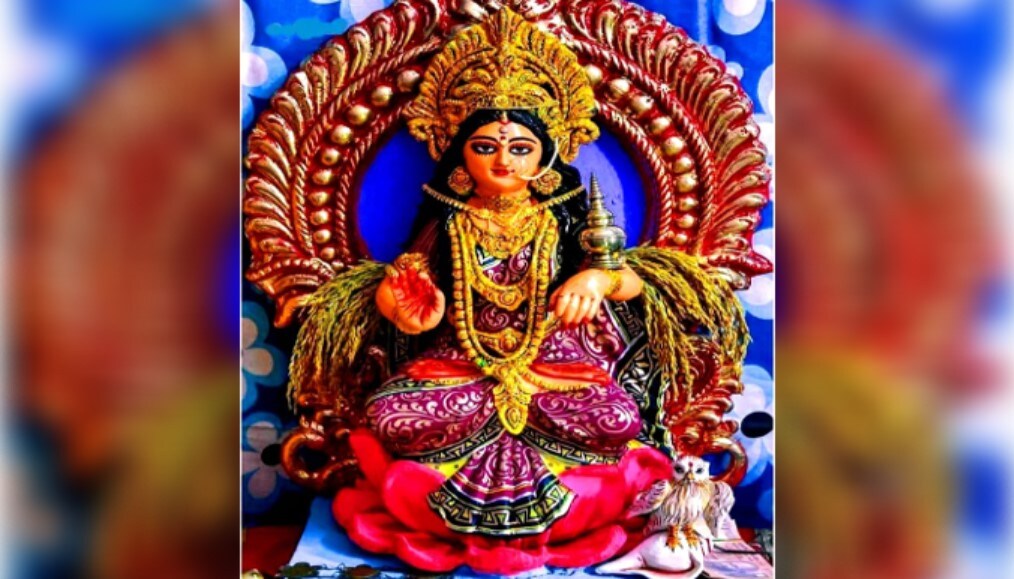 Goddess Lakshmi is the Goddess of money, happiness, and success, thus many still worship her for their family's fortune and to remove financial barriers from their life.
Sharad Purnima Laxmi Puja Vidhi
Kojagara Puja typically begins with a puja ritual in the evening, and individuals also perform jagaran rites on this day. In some regions of India, the evening is also known as Sharad Purnima. There is also a custom of storing kheer in the moonlight since the midnight hour is known as nishita kaal, which is considered an auspicious time to do puja rites. This occasion is also observed in various ways throughout Bihar and Bundelkhand.
Some people also stay vigil all night, implying that devotees must do a midnight jagran. A Kojagara (Ko + Jagara) is someone who keeps vigil throughout the night. Devotees who do midnight jagran and then perform Lakshmi Puja receive the heavenly benediction of Goddess Lakshmi.
Kojagari Puja: Rituals
A variety of rituals and ceremonies are part of the Kojagara Puja event. During Kojagara Puja, devotees adore and pray to Goddess Lakshmi. The deity's idol is installed or placed in pandals or homes. Kojagara Puja practises vary depending on area and religion, to receive divine benefits.
Devotees do a Lakshmi Puja under the supervision of a priest. Offerings of narkel bhaja, taaler phol, naru, khichuri, and sweets are made to Goddess Lakshmi in order to acquire her heavenly blessings. On this day, women draw Alpana in front of their homes to represent Goddess Lakshmi's feet. On this day, it is believed that Goddess Lakshmi visits each home.
What is Kojagari Laxmi Puja?
On this day, women draw Alpana in front of their homes to represent Goddess Lakshmi's feet. On this day, Goddess Lakshmi is said to visit every home and offer her heavenly gifts of tremendous prosperity and overflowing wealth. To satisfy the Goddess, devotees keep watch all night and recite mantras, kirtans, and bhajans. Devotees illuminate their houses with clay lamps and other lights to welcome the Goddess.
On this day, believers also observe a fast, depriving themselves of food and beverages. Once all the procedures have been completed and Goddess Lakshmi has been given some flattened rice and coconut water, the devotees may break their fast.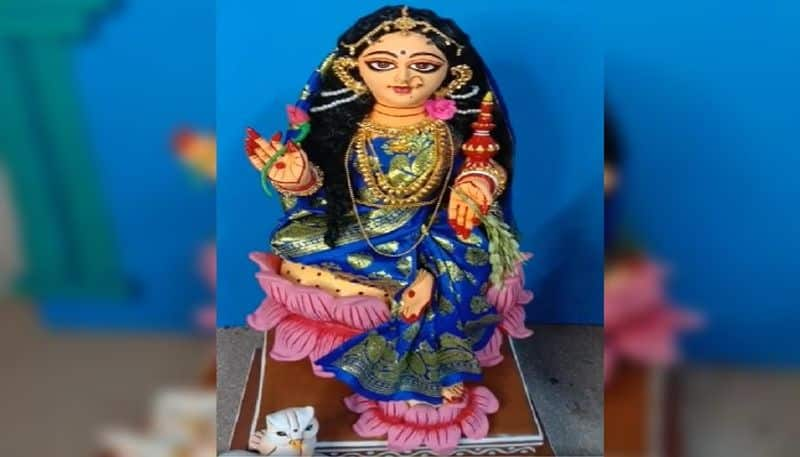 Kojagiri Puja:Significance 
Kojagiri Puja, held on the full moon of the Hindu month of "Ashwin," is an auspicious day dedicated to worshipping Goddess Lakshmi. The Indian states of Orissa, West Bengal, and Assam celebrate it with much pomp and circumstance. On the Gregorian calendar, it occurs between September and October. 
Another name for this day of Lakshmi Puja is Kojagiri Purnima, or Bengal Lakshmi Puja. Lakshmi, the Goddess of Prosperity, is said to descend on Earth on "Ashwin Purnima" to bless everyone with prosperity and good health generously. Kojagiri Purnima is also known as Sharad Purnima in various parts of the country. It is an important festival in Central India, particularly in Bundelkhand and a few portions of Bihar.
Last Updated Oct 26, 2023, 12:38 PM IST