Travel movies can encourage you to hit the road.
There are a number of great travel films.
Some of them even have the potential to inspire you to give up on your job and take up travelling instead.
1. Life of Pi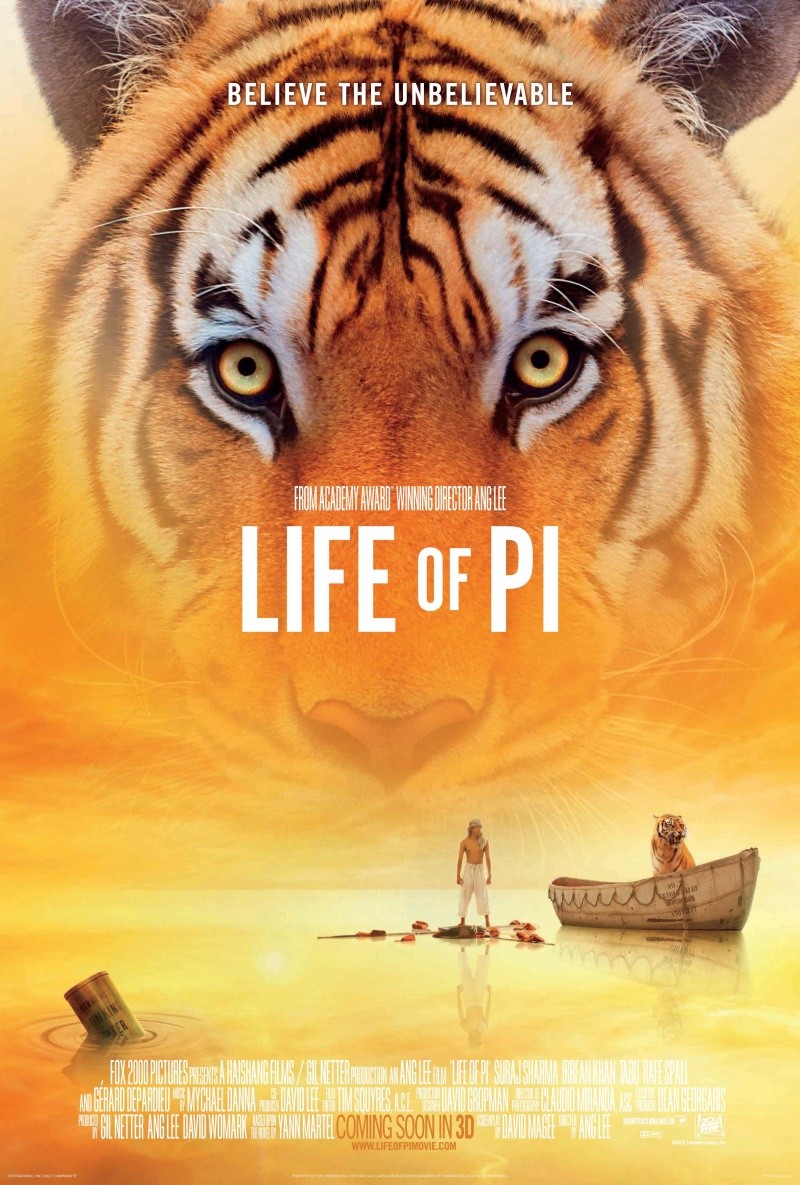 In this American drama, a young man called Pi, braves a stormy sea to narrate a tragedy. The film is a visual treat in itself as the young boy embarks on a journey of a lifetime, which will transform him forever.
2.  The Beach 
Directed by Danny Boyle, The Beach, is an American adventure drama starring Leonardo DiCaprio, who travels to Thailand and ends up with a different map that apparently leads to a solitary beach paradise. What unfolds is not just exciting but truly something that will fascinate anyone bitten by the travel bug. 
3. Tracks
An adaptation of Robyn Davidson's remarkable biography of the same name, Tracks is a 2013 Australian drama about a young lady who, guided only by four camels and her dog, travels through the barren Australian desert to the Indian Ocean.
4. The Secret Life of Walter Mitty
In this 2013 American adventure comedy-drama, Walter Mitty (Ben Stiller), a fantasist and employee of the Life magazine, goes on an adventurous journey in search of the lost photo of the final print magazine cover.
 
5. Into the Wild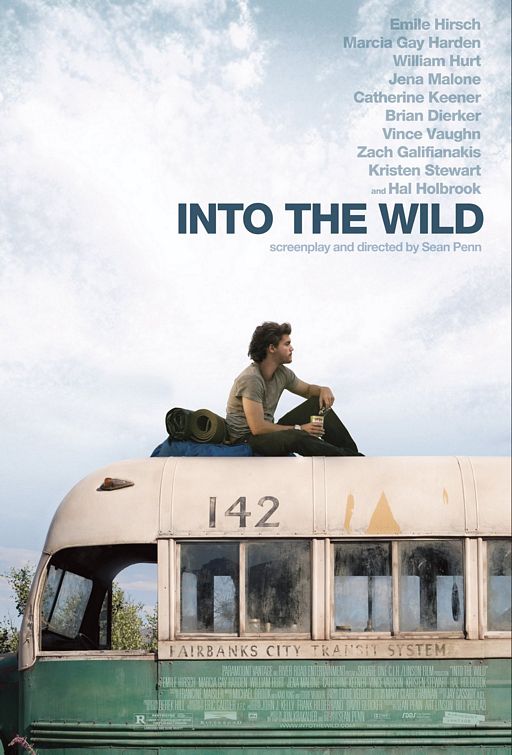 An adaptation of Jon Krakauer's non-fiction book, Into the Wild, is a biographical drama about young Christopher McCandless who, after finishing school, gives away his savings to alms, and hitchhikes to Alaska to live in the wilderness.
 
6. Everest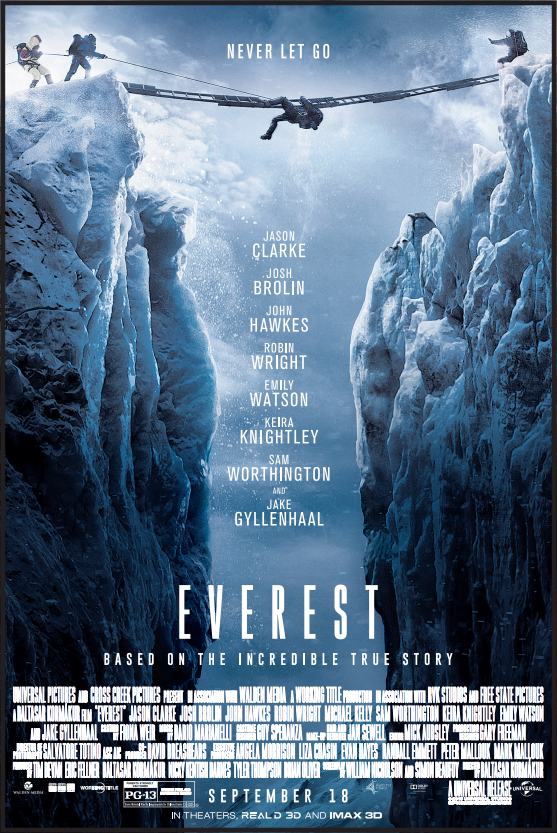 Everest is a mountain adventure film based on the real event of the 1996 Mount Everest Disaster, where eight people perished in a harsh snowstorm. The movie shows the survival attempts of two groups of climbers in what is still acknowledged as one of the inevitable disasters in the mountaineering history.
7. Into the Cold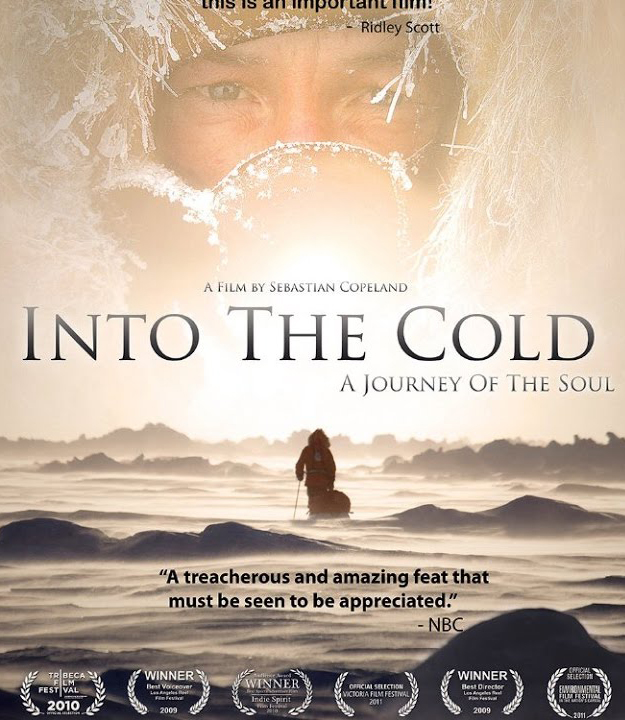 Into the Cold: A Journey of the Soul is a documentary film that follows two men's journey to the North Pole in 2009. The film shows the training and two-month journey of Copeland and his partner, Keith Heger, as they travel more than 400 miles on foot in temperatures below zero.