Hardcore porn video played at high school after student hacks into canteen TV
Mount Zion High School students were at lunch when porn began playing on cafeteria screens
The video aired for more than a minute before the principal was able to run and turn it off
Clayton County Schools officials confirmed that a student was behind the prank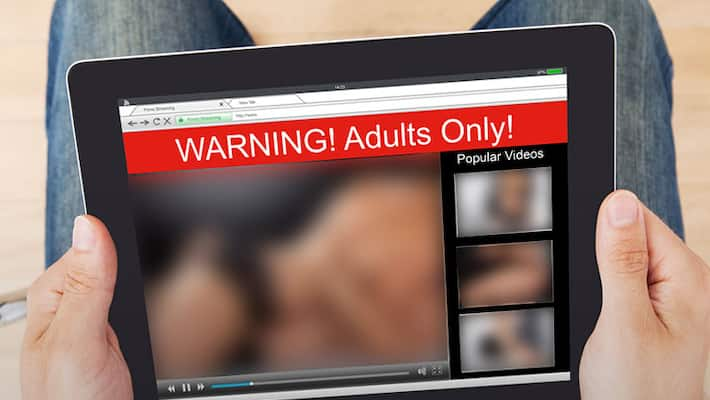 Students eating lunch at Mount Zion High School in Clayton County were left shocked after a porn video started playing at the canteen TV.
The incident upset the parents who were angry that photos and videos were taken showing porn being played on the school television on Wednesday, WSB-TV first reported.
Parent Daphne Raines told Channel 2 Action News that she was shocked after her daughter texted her a picture of the TV screen.
"She was like, 'Momma, look what was playing when we was eating. Came on the TV,'" Raines said. "And I just happened to look at it. And I had to just open it up and look at it real good. And I'm like, 'Oh my God.'"
"It was ridiculous," Raines said. "This is horrible, because somebody had to have control of that situation.
The footage was aired on the school television for more than a minute before the principal was able to run and turn it off
Clayton County Schools officials confirmed that a student was behind the prank.
Last Updated Mar 31, 2018, 6:44 PM IST