Neem is good for you
Here's why

Good for chicken pox: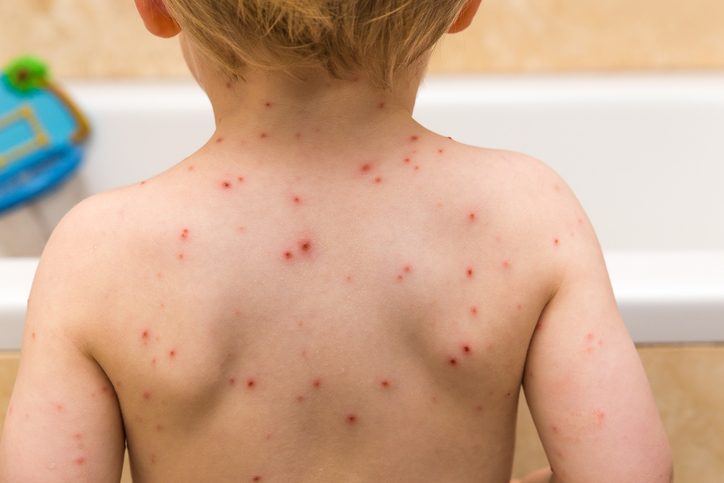 To prevent scarring, take a branch of neem leaves, soak in hot water, and trail the leaves all over your body.
 
Lowers and even eliminates dandruff: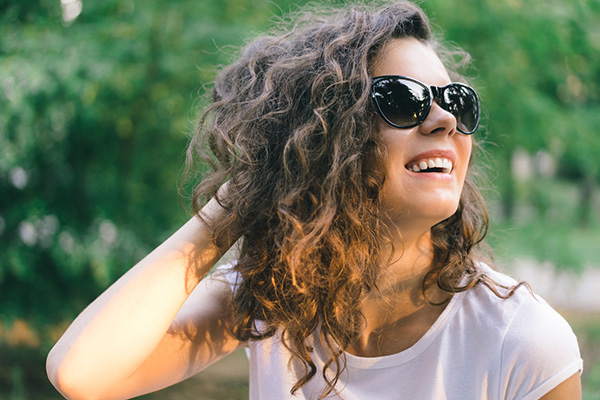 It's anti-bacterial properties that are present in neem leaves is extremely beneficial if you are suffering from dandruff. Added bonus: you can improve the quality of your hair, if you use neem oil. Rinse your hair with neem water (wait for it to turn green post boiling it) post shampooing. 

Also read:  6 natural home remedies for hair loss
 
Useful for acne: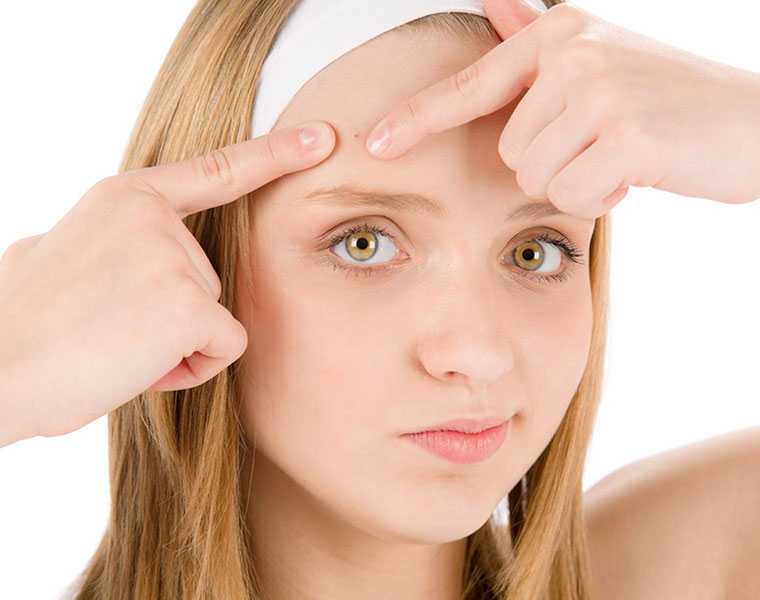 Pimple-prone? Then apply some neem paste on the affected spot, and cleanse when dried.
Also read: How to get rid of pimples naturally

Strengthen your immunity: Want to build your immunity? Drink a glass of neem water by crushing some leaves and adding it to water.