Diabetes: Everything you need to know about treatment and prevention
Major reason behind rise in the number of diabetes cases is the change in lifestyle.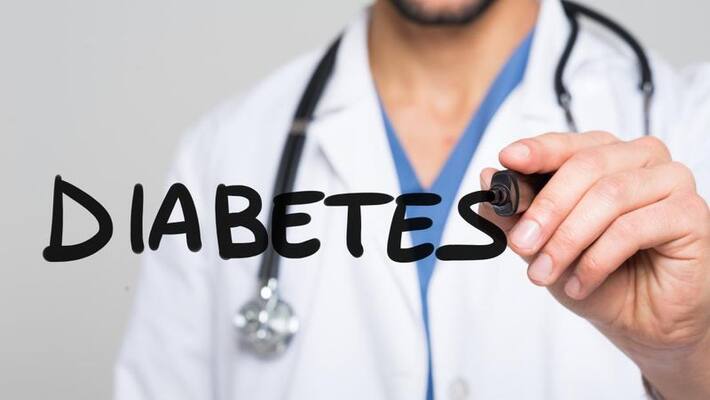 Diabetes or diabetes mellitus, as it is called in medical terms, has seen an incessant rise in the number of cases over the last decade. Part of the reason behind rise in the number of diabetes cases is the change in lifestyle. There is a need to create awareness about how this affects and what can be the course of treatment or prevention.
What is diabetes?
The most common understanding of this term is high level of blood sugar. However, there is much more to diabetes than this. Diabetes is a metabolic disorder in which there is high blood glucose level over a prolonged period, deficiency in production of insulin by the pancreas or the insulin produced being ineffective.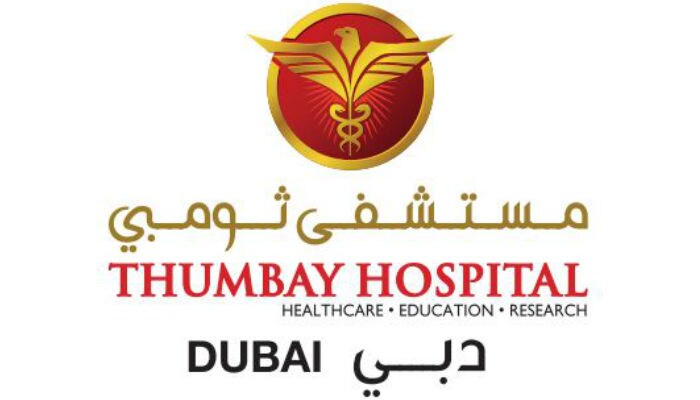 How does one get diabetes?
Diabetes is a metabolic disorder, so it cannot be contracted. One of the most common forms of acquiring diabetes is hereditary. People are born with genetic markers that make them more prone to acquiring diabetes than others. The other way people acquire diabetes is when the immune system of the body attacks and destroys insulin producing cells of the pancreas. This can happen when one gets a severe infection or when the immune system is compromised due to any reason. As per Dr Balasaheb Kale who is an internal medicine specialist at Thumbay Hospital, Dubai, changes in lifestyle have also become a reason today as obesity, overweight and lack of physical exercise also contribute to diabetes. Gestational diabetes is a form of diabetes where the condition is developed during pregnancy due to hormonal changes in the body.
Thumbay Hospitals in Dubai has one of the best facilities for carrying out the tests that can determine if one has diabetes and the severity of the condition.
Types of diabetes?
There are 3 main types of diabetes mellitus conditions:
Type 1 DM – This type of diabetes results from the pancreas failure to produce enough insulin due to loss of beta cells. This type of diabetes is mostly found in children and adolescents, but is now increasingly being notes in adults as well.
Type 2 DM – This type of diabetes begins with insulin resistance, a condition in which cells fail to respond to insulin properly. As the disease progresses, a lack of insulin may also develop. The most common cause of which is excessive body weight and insufficient exercise.
Gestational Diabetes – This form of diabetes occurs in pregnant women without a previous history of diabetes who develop high blood sugar levels.
Symptoms of diabetes/high blood glucose include frequent urination, increased thirst and increased hunger, weight loss.If left untreated, diabetes can cause many complications. Acute complications include Diabetes Ketoacidosis, Hyperosmolar Hyperglycemic state or death. Serious long-term complications include cardio vascular disease, stroke, chronic kidney disease, foot ulcers and damage to the eyes. Hospitals such as Thumbay Hospital, Dubai, have the facility to provide expert advice under the guidance of experienced doctors to help people challenging diabetes so that these complications can be prevented or treated before they have serious repercussions.
Prevention/Treatment of Diabetes?
Prevention and treatment involve maintaining a healthy diet, regular exercise, a normal body weight and avoiding use of tobacco. Control of blood pressure and maintaining proper foot care are important for people with the disease. Type 1 DM must be managed with insulin injections. Type 2 DM may be treated with medications with or without insulin. Insulin and some oral medications can cause low blood sugar levels. Weight loss surgery in those with obesity is sometimes an effective measure in those with type 2 DM. Gestational diabetes usually resolve after the birth of the baby. 
This article was contributed by Dr Balasaheb Kale who is specialist in Internal Medicine at Thumbay Hospitals, Dubai. His areas of interests are management of diabetes and its complications, management of hypertension and hypertensive emergencies and infectious diseases.
 
Last Updated Dec 3, 2018, 3:46 PM IST