5 reasons why we should use banana leaves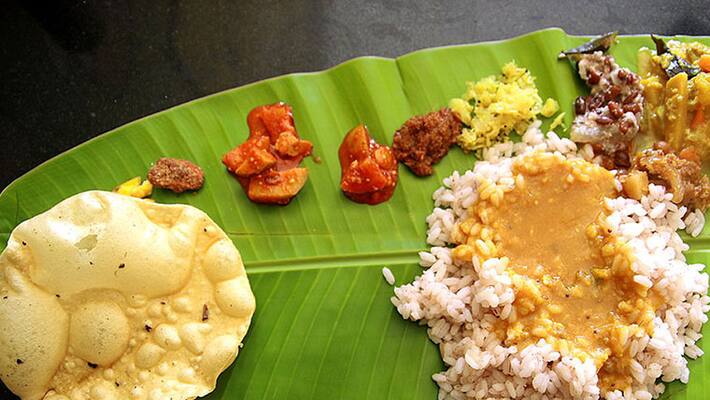 1. No washing:    

The best part about not eating on utensils is the lack of cleaning up that is needed post meal. When you eat on banana leaves, all you have to do is fold one side of the leaf and dispose it.  Quick, simple and hassle-free!
2. Bio-degradable:  
They are easily recyclable and are known to be environmentally-friendly. Unlike their plastic counterparts, these leaves decompose easily.  Banana leaves also work as  a great alternative as a tool for packing solid foods and cups to carry liquids and doubling up as plates.  These leaves sustain the environment by being a viable option for climate control. 
 
3. Improves taste:  
Hot food when is placed on a banana leaf not only lends an additional aroma but also enhances the taste of the food. This is because of the presence of chlorophyll and other nutrients react when the hot food is placed on the leaves. Similarly, using banana leaves for cooking adds an additional flavor boost. What's not to love?

 
4. Fuss-free:
 


Because banana leaves are large and grease-free, you don't require detergents to clean banana leaves. Just water will suffice - simply wash the leaves with water. There is no drying involved either as they are waterproof.  
5. Good for health:
 



Banana leaves are chock full of benefits. The presence of polyphenols in these leaves have antioxidants that are said to help curb diseases like Parkinsons; similarly, the ashes of these leaves when mixed with water are said to be helpful when you have an upset tummy and diarrhea. For sprains, it is recommended that you mix a paste of banana leaf ashes,  some chuna or slacked lime, and jaggery, and apply it to the affected area.  
Last Updated Mar 30, 2022, 9:13 PM IST