Recently, Arnab Goswami has posed in front of the camera for a leading men's magazine.
Arnab Goswami is an iconic name in Indian television who forced millions of viewers to switch to a particular news channel at a specific hour. His decision to quit his job is one of the most talked about topic in the town, and almost everyone is waiting to see what next. 
Meanwhile, though Arnab is away from the so-called limelight of media but he surely knows how to stay relevant in pop-culture. Recently, he did a photo shoot for Man's World India, and Arnab looked absolutely dapper in each shot.
Take a look:
Getting ready for his new venture:
Perhaps, a reminisce of his much popular news debate TV show: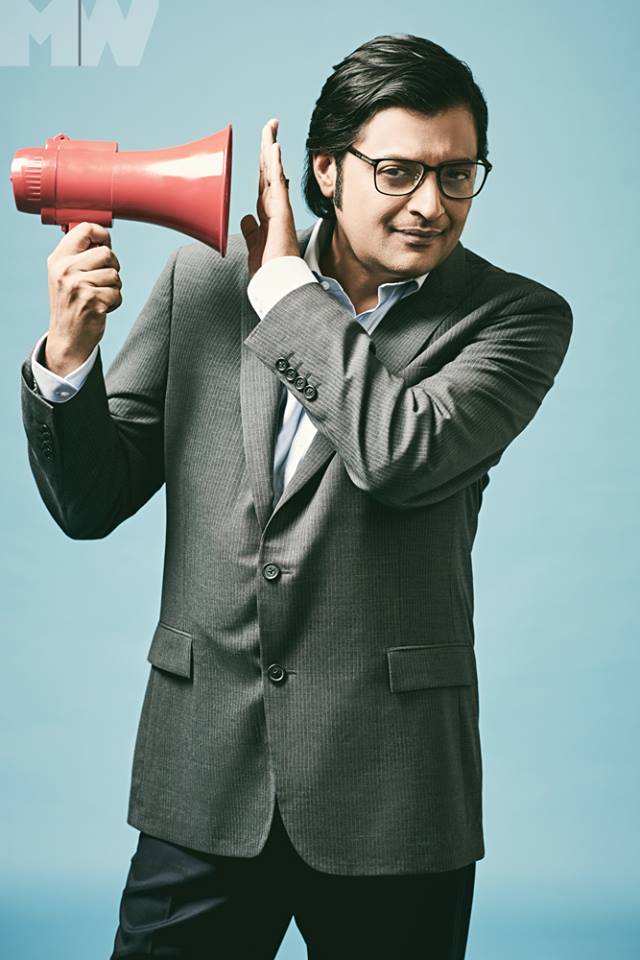 Doing what he loves most: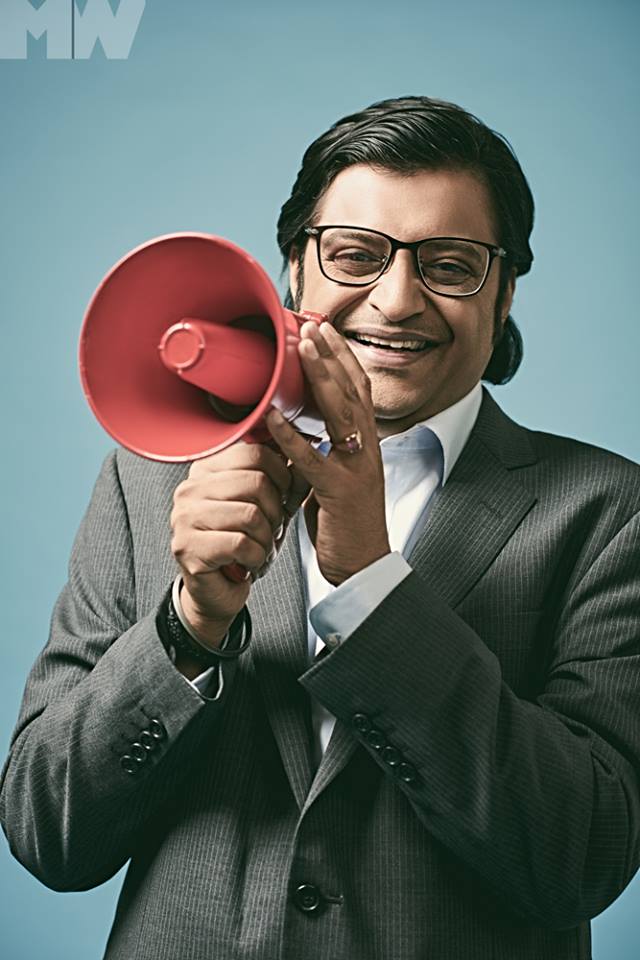 Always in the focus: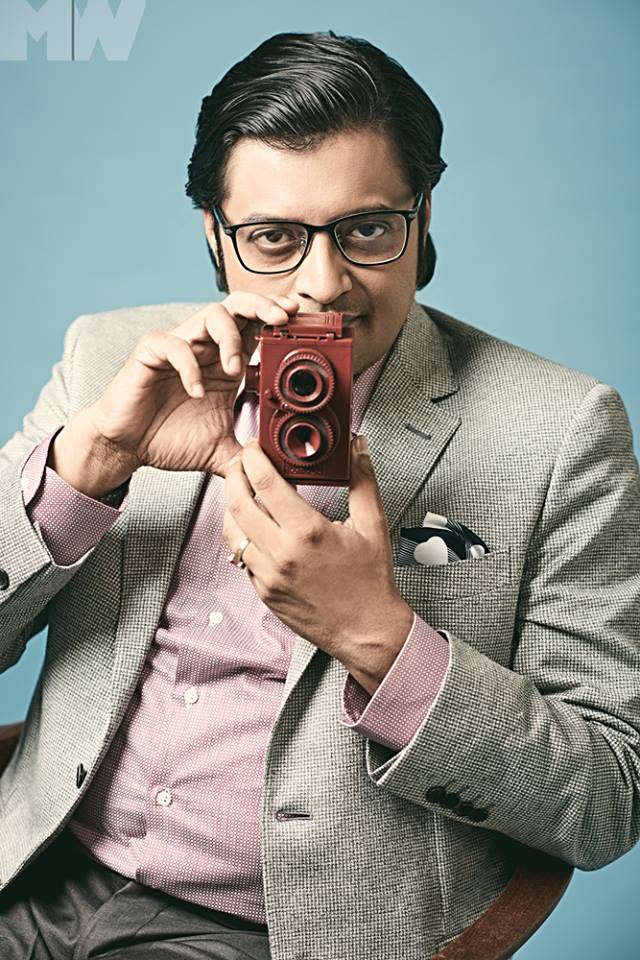 The man and the medium:
Undoubtedly his most iconic pose: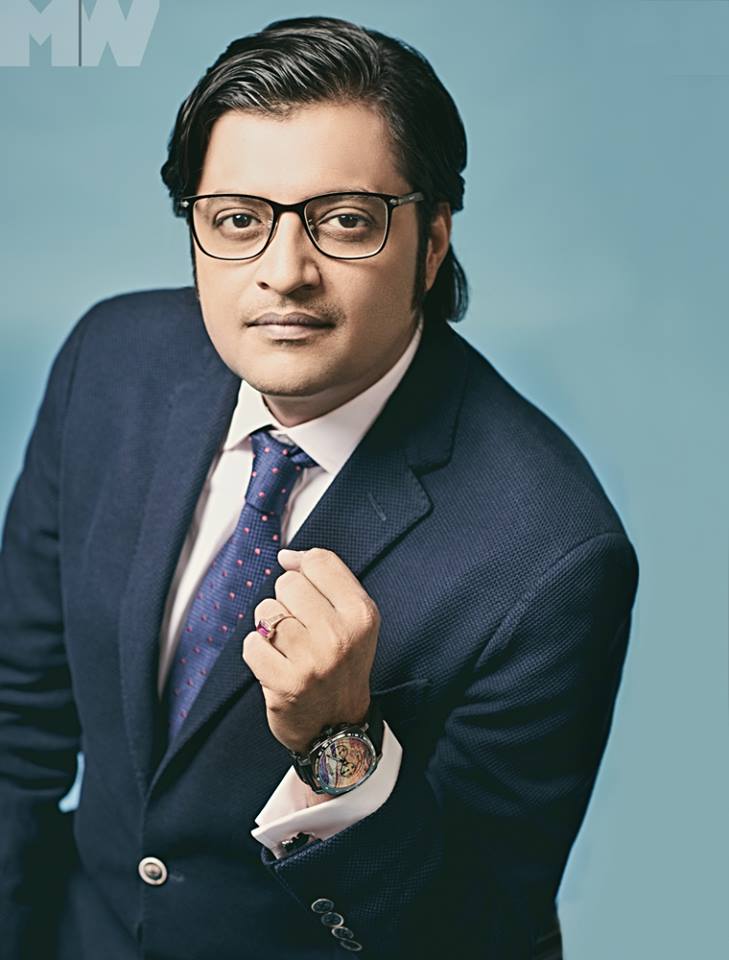 Calm and composed and observant Mr Goswami: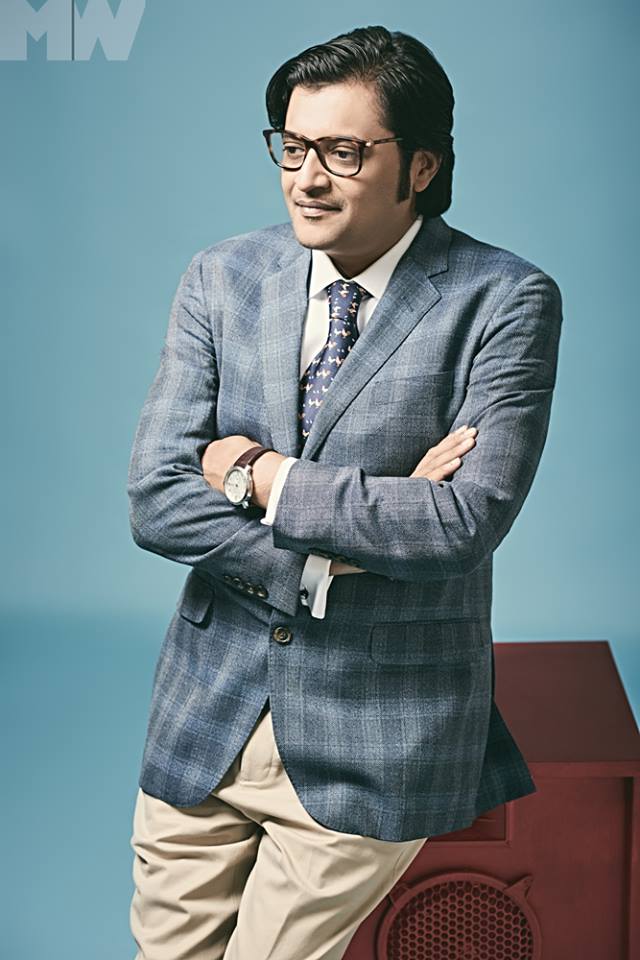 Always the man of the hour: 
Here is a video of behind the scene of the shoot.
Mr Goswami, we are impressed, but the nation wants to know how can you look so suave?
Image and video credit: Man's World India