ATK Mohun Bagan is placed at the top of the Indian Super League 2020-21 table and has sealed its place in the playoffs. With three more games to go, it takes on arch-rival SC East Bengal next. While the latter is out of playoffs race, it would still look to draw a win against ATKMB.
Indian Super League giant, ATK Mohun Bagan has made a fine debut in the tournament this season. It is placed atop the table, while it has also sealed its place in the playoffs.
Meanwhile, come Friday, it would be up against arch-rival and ninth-placed SC East Bengal. Although the derby hardly makes any sense at this stage, it would still be interesting, owing to the rich rivalry between the two sides.
In the meantime, ATKMB goalkeeper, Arindam Bhattacharya has set his sights on something else, as he reckons it would be imperative to win against SCEB. "In order to qualify for the Asian Champions League, being at the top of the league table, we have to win this match. We are not willing to give extra importance to this match. If this match had taken place in Yuba Bharati, a different situation would have been created. There will be no supporters here. As a result, I will play this match with a strong mind," he told ATKMB, ahead of the derby.
ALSO READ: Kibu Vicuna defends Kerala Blasters FC boys despite brutal loss to Hyderabad FC
"We have no pressure. There will be pressure on SC East Bengal because they no longer have a chance to go to the playoffs. If they don't do something good in the derby, there will be nothing left. That's why I know they will be desperate. But we are also ready. We are more organized now than in the first phase. The team is much stronger now with the addition of Marcelinho and Lenny. I am sure that we will be able to return to the dressing room after winning the match by keeping the goal intact," he added.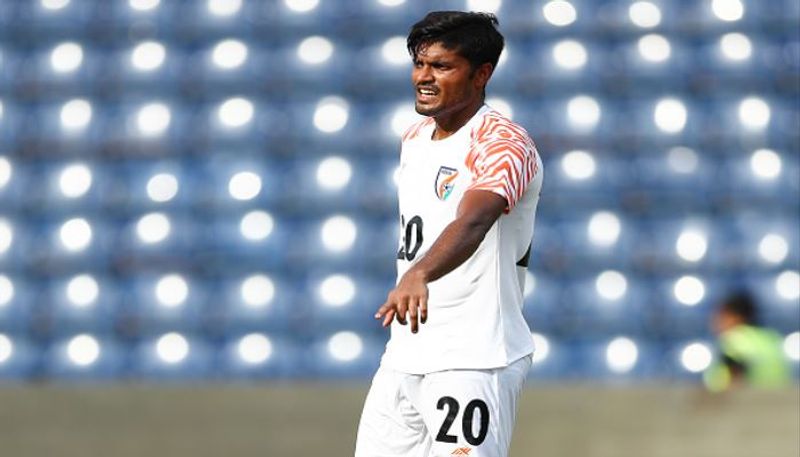 Meanwhile, club defender, Pritam Kotal feels that a win against SCEB won't be easy, despite the latter's woeful form this season. "I don't think it will be easy to win in the second phase as we won easily in the first phase because a lot has changed for the two teams. East Bengal is very organized now. Bright has joined their team. We have Marcelinho-Lenny. But, just as they have Bright, we also have Roy Krishna. Roy looks brighter than last year. Apart from that, Manvir, Marcelinho and David are also helping him. Roy is now at the forefront to be the top scorer. It will put pressure on any opponent," he wondered.
Fellow defender, Subhasish Bose, too, feels that finishing at the top of the table is of utmost importance, keeping in mind the Asian Champions League berth. "East Bengal match must be won to finish the competition from the top of the league table. From attack to defence, the strength that we have, derby will not be difficult to win if we can play our game. With the exception of one or two of this team, everyone knows the importance of the derby, so everyone will play with such mental preparation," he concluded.
Last Updated Feb 17, 2021, 6:09 PM IST