Earthquake hits Turkey-Iran border; Several dead
The 5.7 magnitude earthquake which hit Turkey this morning has reportedly killed eight people.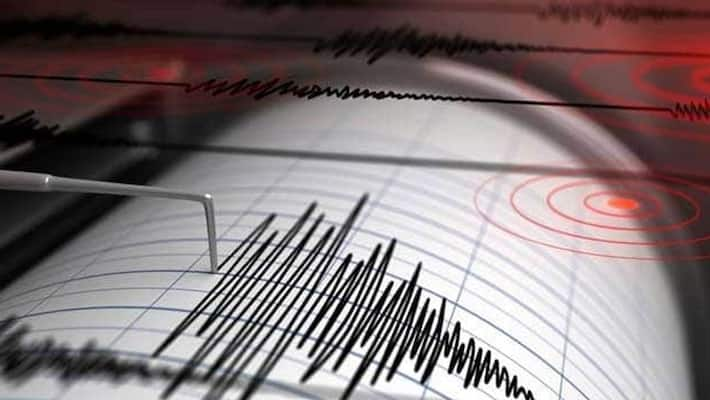 The 5.7 magnitude earthquake struck the Turkey-Iran border earlier today. The European Mediterranean Seismological centre (EMSC) declared that the earthquake had a depth of 5 km (3.1 miles). Turkish public broadcaster (TRT) said that it impacted around 43 villages in Turkey.
 
Till now, 8 people have died, and 21 others are wounded as reported by Turkey interior minister Süleyman Soylu.
 
Damage inspection teams were sent to the regions where collapses of building were reported. The Turkish city of Van is the most affected.
Some are still feared trapped under the debris of fallen buildings in the Turkish province of Van.
Rescue operations are being undertaken and authorities believe that there might be many people trapped in the rubble.
 
Turkey is one of the most seismically active regions in the world, surrounded by mountains. Most of the villages affected contain mudbrick houses so the damage is more.
 
As the region is located at the Turkey-Iranian border, Iranian city of Khoy was also largely affected. Iran had sent its emergency teams to the affected places.
An Iranian official told the state television that "Our rescue teams have been dispatched to the area. So far, we had no reports of damage or fatalities in the area, which is not a populated area in Iran's West Azerbaijan province", but it is very likely that there will be casualties and damages.
 
Last Updated Feb 23, 2020, 6:20 PM IST