Netizens urge PM Modi to declare World Tribal Day as national holiday in India
The International Day of the World's Indigenous Peoples is observed on August 9 each year to promote and protect the rights of the world's indigenous peoples. Netizens want World Tribal Day declared as national holiday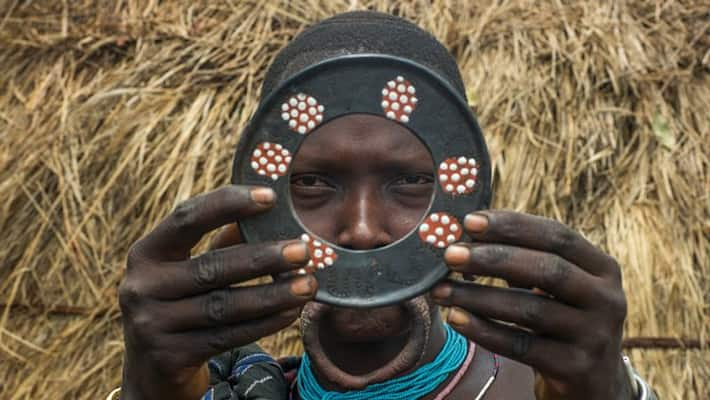 New Delhi: Every year, August 9 is celebrated as the International Day of the World's Indigenous Peoples or World Tribal Day. The date recognises the first meeting of the United Nations Working Group on Indigenous Populations in Geneva in 1982.
Now netizens are taking to Twitter, urging Prime Minister Narendra Modi to declare World Tribal Day as a holiday in India.
A user tweeted, "I appeal to the Prime Minister @narendramodi  ji and the Chief Ministers of all the states of the country to declare the next 9 August "World Tribal Day" a "national holiday" in the entire country.  #विश्वआदिवासी_दिवस_NH_घोषित_करो (sic)."
Another user tweeted, "The government should justify the demand of the tribals of India and, respecting their feelings, declare a holiday on August 9 on World Tribal Day. @UN4Indigenous @rashtrapatibhvn @PMOIndia @AboriginalPanu  #विश्वआदिवासी_दिवस_NH_घोषित_करो #विश्वआदिवासी_दिवस_NH_घोषित_करो (sic)."
Here are some of the reactions on Twitter.
World Tribal Day is observed in order to promote and protect the rights of the world's indigenous population, acknowledging the achievements and contributions that indigenous people make to improve world issues such as environmental protection.
According to reports, there are over 100 uncontacted tribes in the world. Some live less than 100km from Machu Picchu, Peru's biggest tourist attraction.
Last Updated Jul 12, 2020, 11:10 AM IST